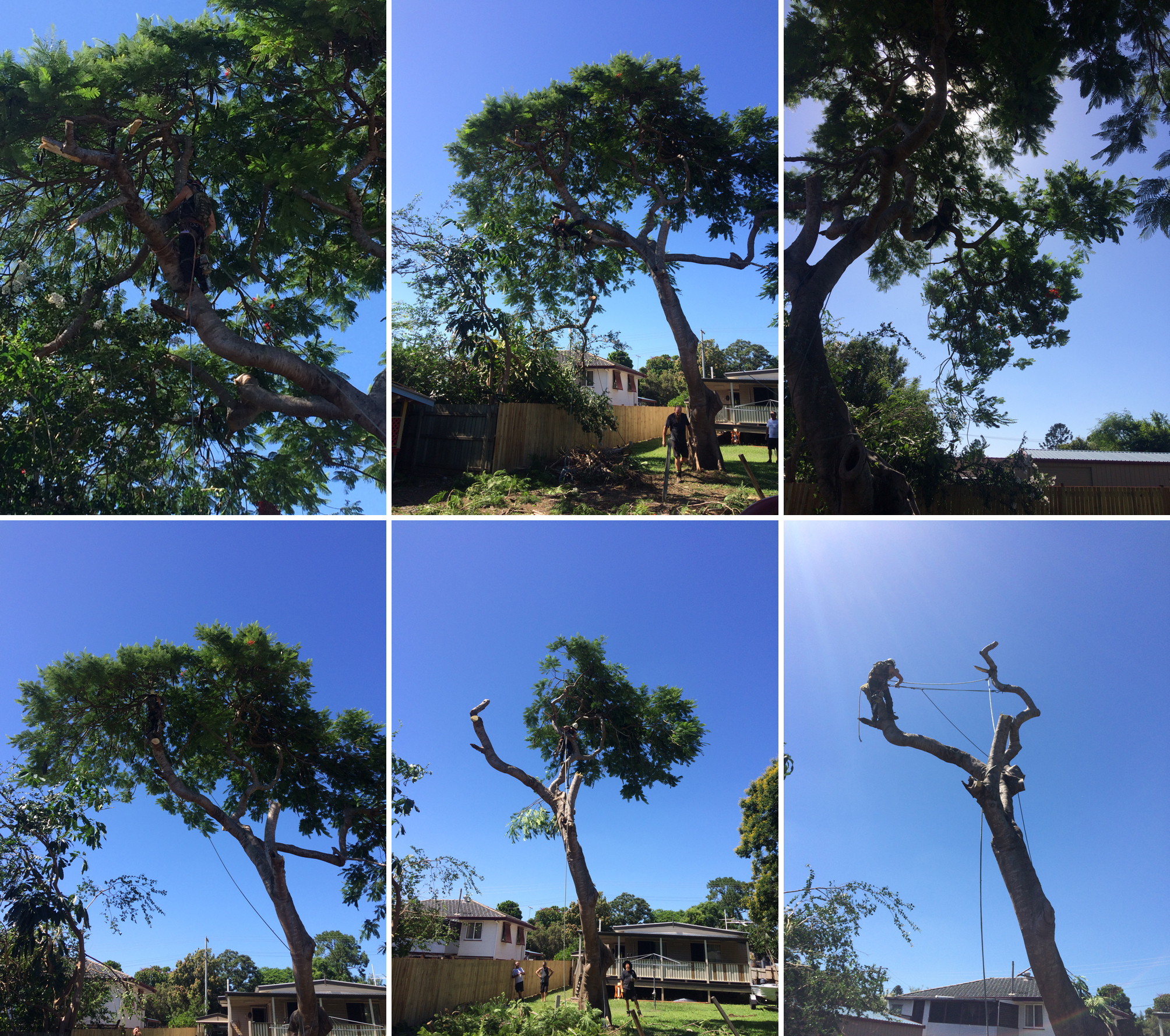 How to Prune A Palm Tree
Palm Tree Pruning Brisbane – Palm trees are a low maintenance addition to many people's gardens. However, they do require some maintenance to keep them healthy and looking their best.
There are a few reasons to prune a palm tree.
To remove the seeds, flowers and fruit to avoid mess
Removing the dead and unsightly fronds helps to eliminate damage in storms
Trimming the palm tree thins out the fronds and increases visibility and safety
Pruning the dead fronds decreases a potential fire hazard near your home
Trimming your palm trees should be done twice a year and only when the leaves have turned brown. Experts recommend that spring is the best time for palm tree pruning Brisbane. Because although dead fronds are unattractive, they will help protect your palm from the cold in winter and the heat in summer.
Prune A Palm Tree Safely
 Brisbane Mulching and Tree Service are often called out for palm tree pruning Brisbane because palm trees grow up to 20 metres tall, it's a dangerous job if you don't have the proper equipment. But you have a few options for trimming palm tree fronds yourself. You can hire a cherry picker to reach the fronds or you can give us a call. As you can see below, our professional arborist makes easy work of climbing and trimming your palm trees' fronds. When we trim palm trees, we use a variety of equipment such as Stihl chainsaws and pole saws to get the job done.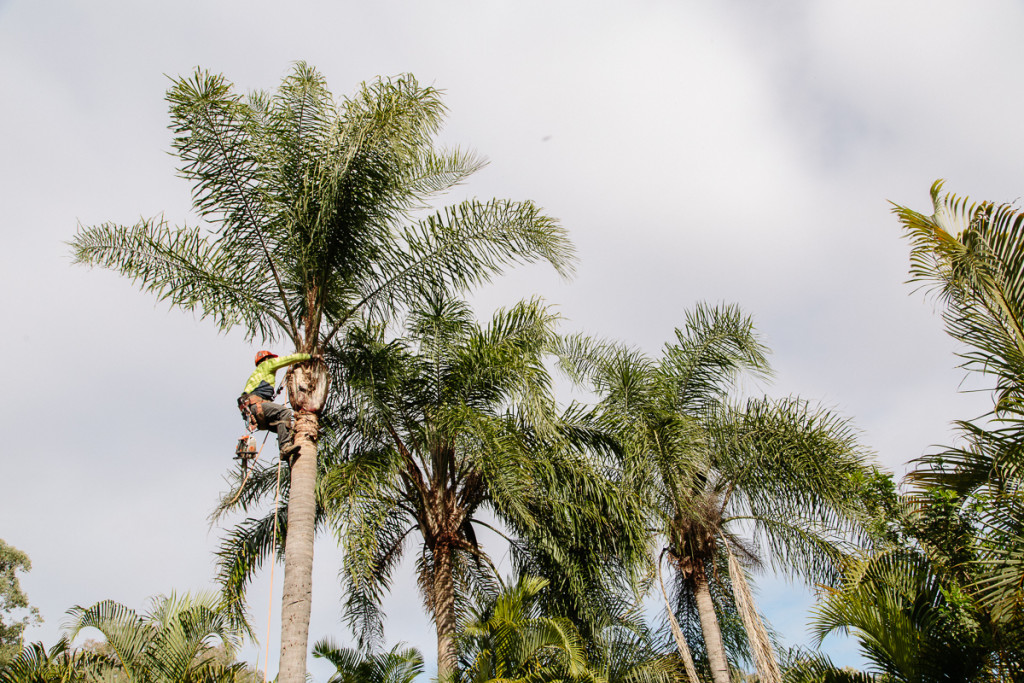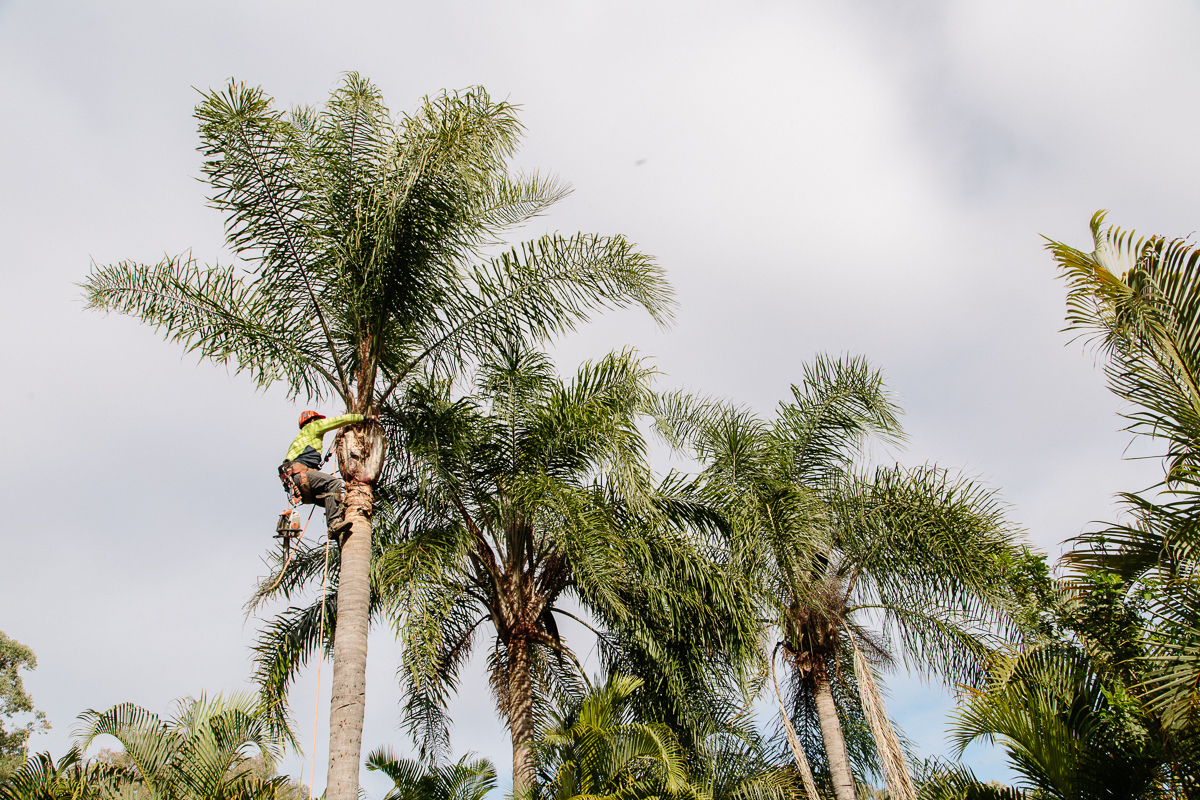 Read more at Gardening Know How: Pruning Palm Plants: Tips On Cutting Back A Palm Tree https://www.gardeningknowhow.com/ornamental/trees/palms-trees/cutting-back-a-palm-tree.htm
Need Your Trees Trimmed?
If you need help pruning your palm tree, get in touch here. Brisbane Mulching and Tree Service are professional, prompt and reliable. And we offer affordable hourly rates. Call John for a quote today on 0407 174 560.
Categories: