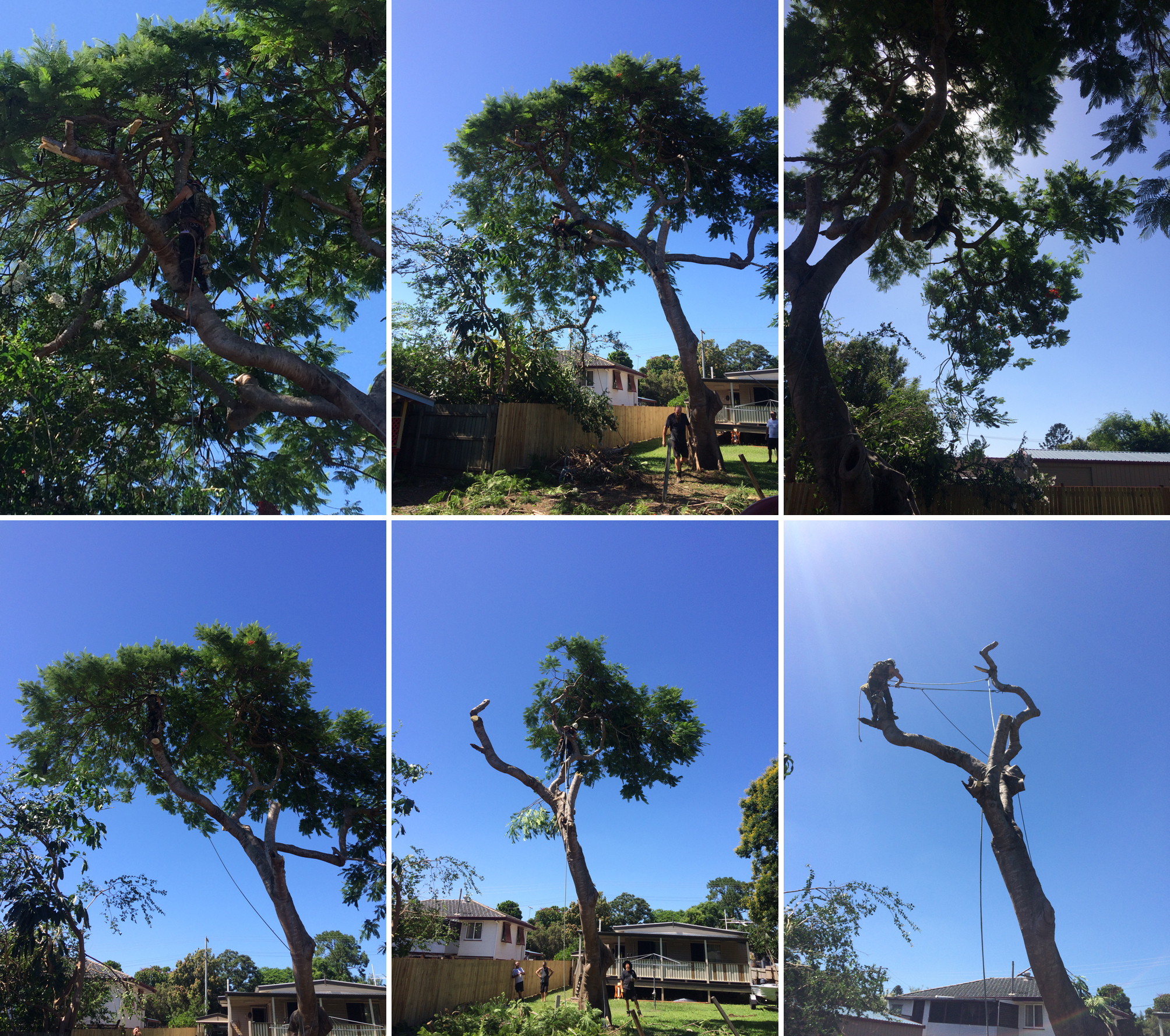 Lawnton Tree Lopping
Are you looking for affordable tree lopping in Lawnton? Brisbane Mulching and Tree Lopping Service is a family owned Lawnton business. We offer affordable and professional tree lopping throughout the Brisbane area. We use professional Stihl chainsaws and polesaws and a commercial Vemeer chipper. Our chipper is capable of chipping trees and branches up to 12″ in diameter.
Check Before Tree Lopping
Safety first! Before commencing any tree lopping, always check your surrounding areas. Ensure you there are no objects, vehicles or power lines in the way of falling trees or branches. Although a tree may be on your property, you must always check for approval from your local council. And native species are all protected so always get approval before any tree lopping begins. You can check the Moreton Bay Regional Council website for information here.
Recycle Your Trees Into Mulch
Do you need mulch for your garden? Because once your tree lopping is finished, we run the waste through our chipper producing mulch for your garden. This mulch is reused in your garden or we can remove it for you. There are many benefits to using mulch in your gardens. Here's a few reasons to use mulch:
Mulch discourage weeds
It breaks down over time, enriching your soil
Wood chips can slow soil warming
Mulch beautifies your garden beds
Garden mulch helps to retain moisture
Your tree mulch is environmentally friendly
Adding mulch to your garden will block light from any openings in the soil. So, your garden is less likely to become overrun with weeds!  Add a thick layer of mulch, about 2-4 inches is best, to stop those pesky weeds!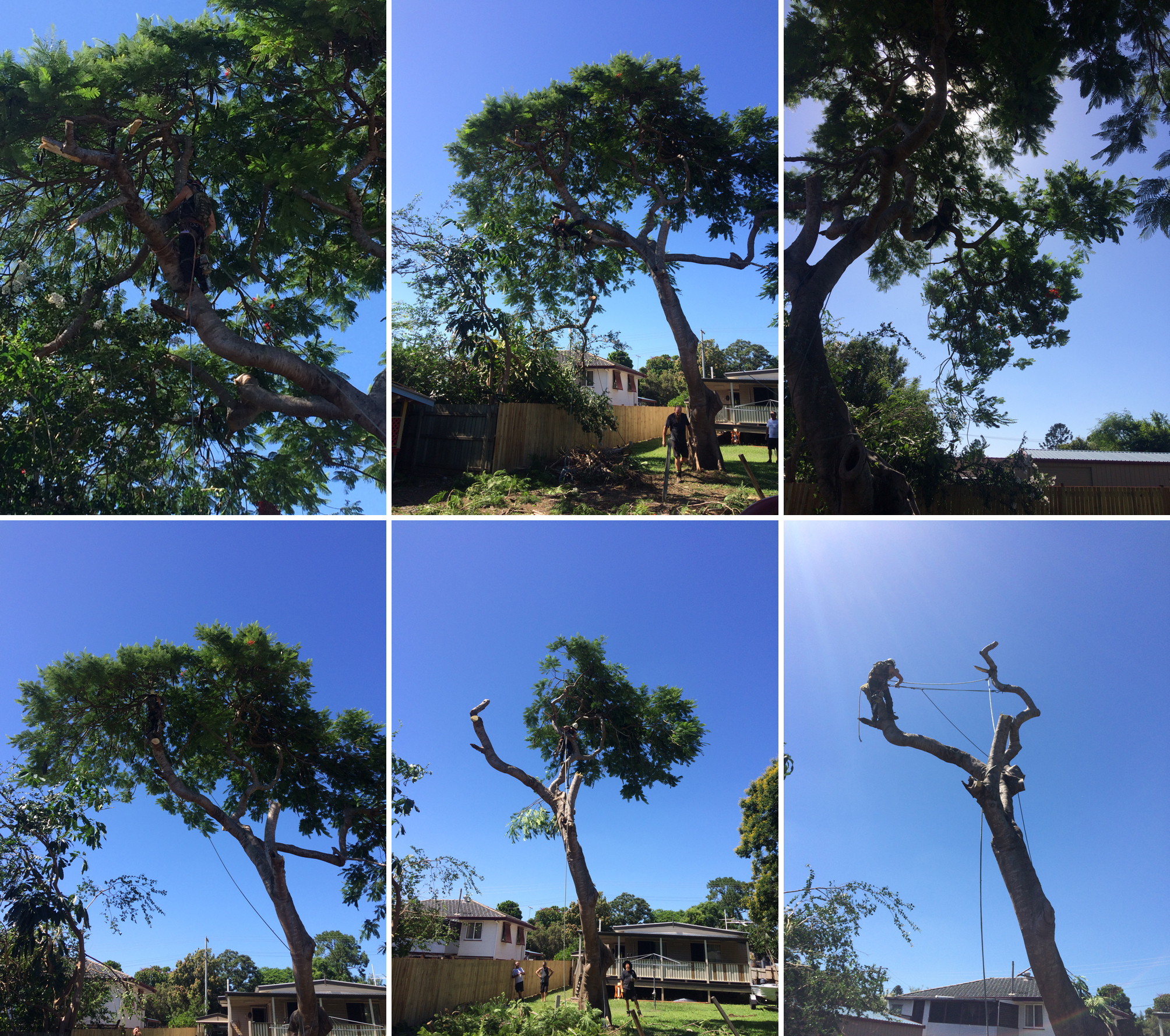 Get in Touch For a Quote
So if you're in need of tree lopping the get in touch here or give John a call on 0407 174 560.
Categories: