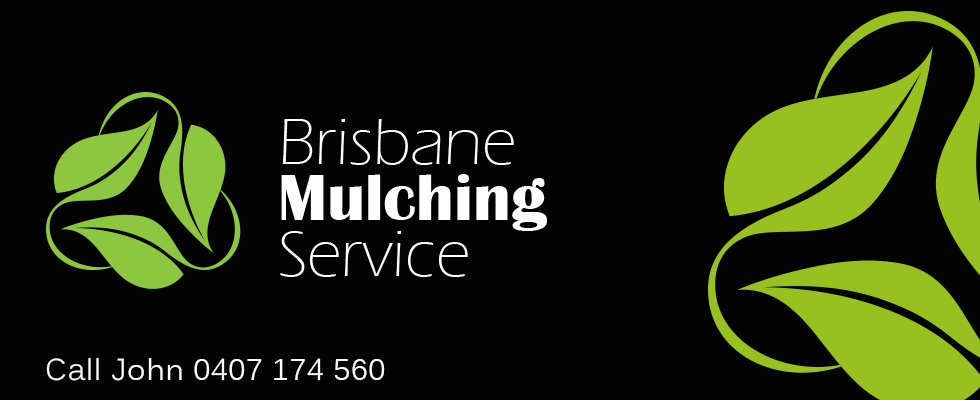 Brisbane Mulching Service
Brisbane Mulching and Tree Service is a Brisbane business specialising in mulching, tree lopping, small tree trimming and removal. We provide a prompt, professional and reliable service at an affordable hourly rate.
No job is too small for our team. We do small jobs like removing those overhanging branches or clearing your property of trees. Whatever the size job, we will look after you.
Need mulch for your garden?
No problems. We mulch your green waste and leave the mulch on site for you at no extra charge.
For all your green waste needs, Brisbane Mulching and Tree Service will have your yard tidy again in no time.
Save your weekends and avoid those endless trips to the dump. Let us do the hard work for you.
Clean up your yard from as little as $300 per hour.
You can check out our recent yard makeovers here.
To make an OBLIGATION FREE enquiry regarding our Brisbane mulching service, please send us an email here or call us on 0407 174 560.
FAQ
What size trees and branches can we mulch? Our chipper can mulch trees and green waste up to 12 inches in diameter.
And if you're cutting or trimming the tree yourself, there are few tips that will make the task of mulching easier, faster and therefore, cheaper for you. So, if you are cutting the tree yourself, leave the branches in long lengths. This makes the branches easier to feed into the chipper.
When piling your waste ready for mulching, stacking the branches with the cut ends all facing one direction makes them more manageable. The branches will be easier to handle and will feed into the machine faster, thereby saving you time and money.
To make an OBLIGATION FREE enquiry regarding our mulching service, please contact us here or call us on 0407 174 560.
We're a family-owned business based on the north side of Brisbane. For over 10 years we've kept clients happy with tidy yards, trimmed trees and mulching green waste. Are you sick of overgrown, unsightly and dangerous trees? Give us call on 0407 174 560. 
About Us
Brisbane Mulching service is owned and operated by John. John has a string of happy clients throughout Brisbane, Caboolture and all north Brisbane suburbs.  John is known for his impeccable customer service, competitive pricing and for providing a prompt and reliable service to all his customers
Tree Services
Brisbane Mulching Service is a small team of experienced tree loppers who provide safe and quality tree services at affordable prices. We are available for yard maintenance and our services can add value to your property or improve the safety of your home.
Our tree services include:
tree lopping
tree trimming
tree pruning
palm tree maintenance
mulching of green waste