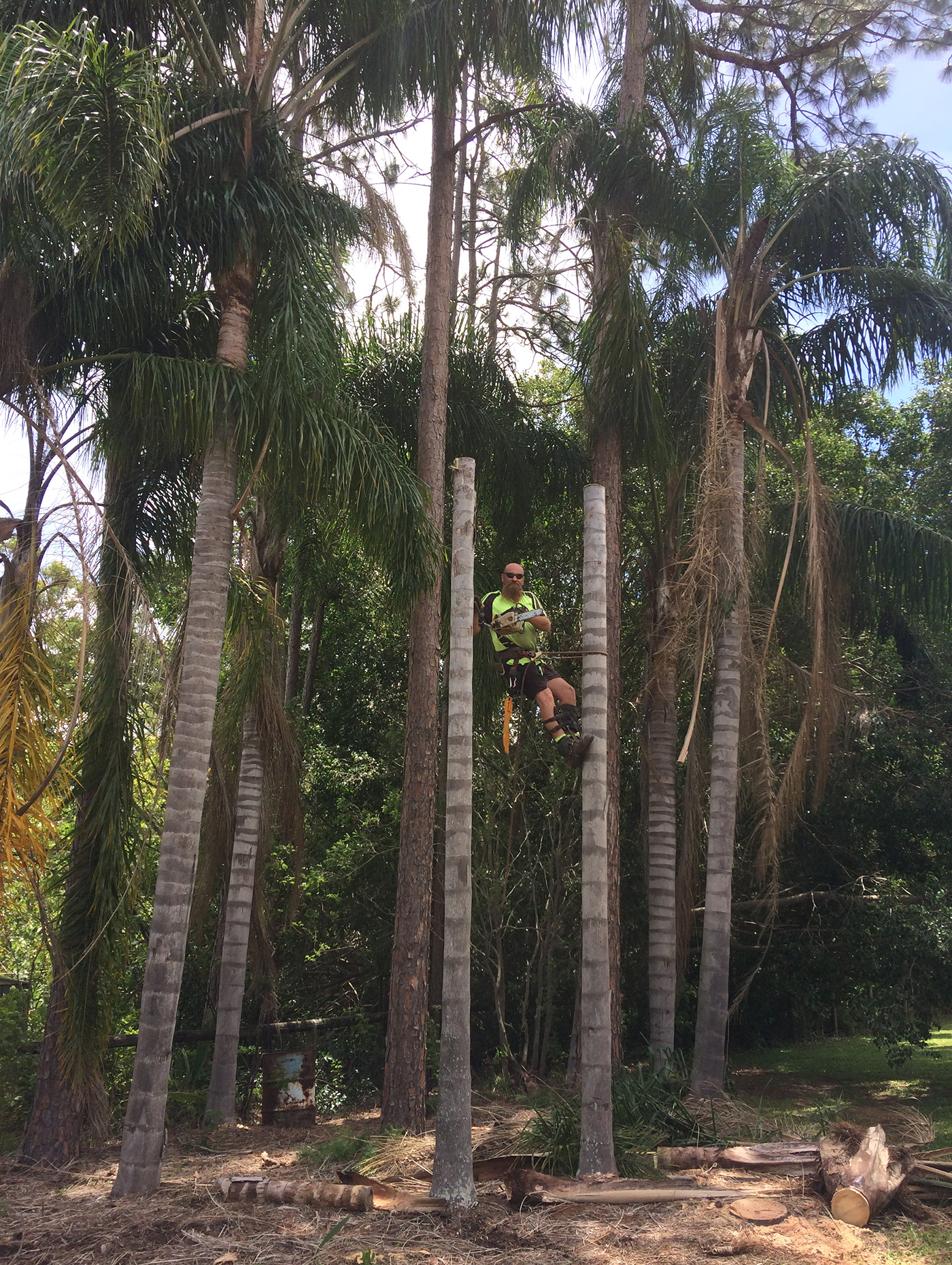 Who Wants Free Mulch in North Brisbane?
Everyone in north Brisbane wants free mulch right? Because free mulch is fantastic for your north Brisbane garden! And that's why Brisbane Mulching Service leaves your mulch onsite for you to use when we've finished mulching your garden waste. Brisbane Mulching Service is a north Brisbane, family owned business and we specialise in all jobs, big and small. We do tree lopping, tree trimming or we will simply mulch your green waste if you've had a yard clean up. If you'd like to book our service, get in touch here. But now, let's talk more about this free mulch!
Mulch is Great For the Garden
There's so many reasons to use mulch for your garden. Firstly, you're reusing trees and green waste you've cleared from your property. However, mulching your garden serves a range of purposes such as reducing moisture loss from the soil. This is particularly beneficial in north Brisbane's hot and dry climate as it reduces the need for watering. It also helps keep your garden beds moist. And in the Winter months it actually helps to keep the soil warm, protecting your plants and helping them to flourish in the cooler months.
Using your free mulch can help stop those pesky weeds from growing in your garden and also adds much needed nutrients to your soil. And mulch is biodegradable so when it breaks down it improves the structure and health of your soil.
How to Get Free Mulch in North Brisbane
And why wouldn't you use free mulch? There are many gardening and hardware stores selling mulch, but when you get Brisbane Mulching Service in to tidy your yard, trim your trees and beautify your home, you get all the mulch for free!
Read more at Gardening Know How: Types Of Bark Mulch: Tips For Using Wood Mulch In Garden.
North Brisbane Mulching and Tree Lopping Service
So if you've just had a yard clean-up or need your property cleared, we can help you! Brisbane Mulching and Tree services are based in North Brisbane. We travel to all suburbs in Brisbane to help our clients clean up their yards and mulch their green waste. Book your job today! Call John on 0407 174 560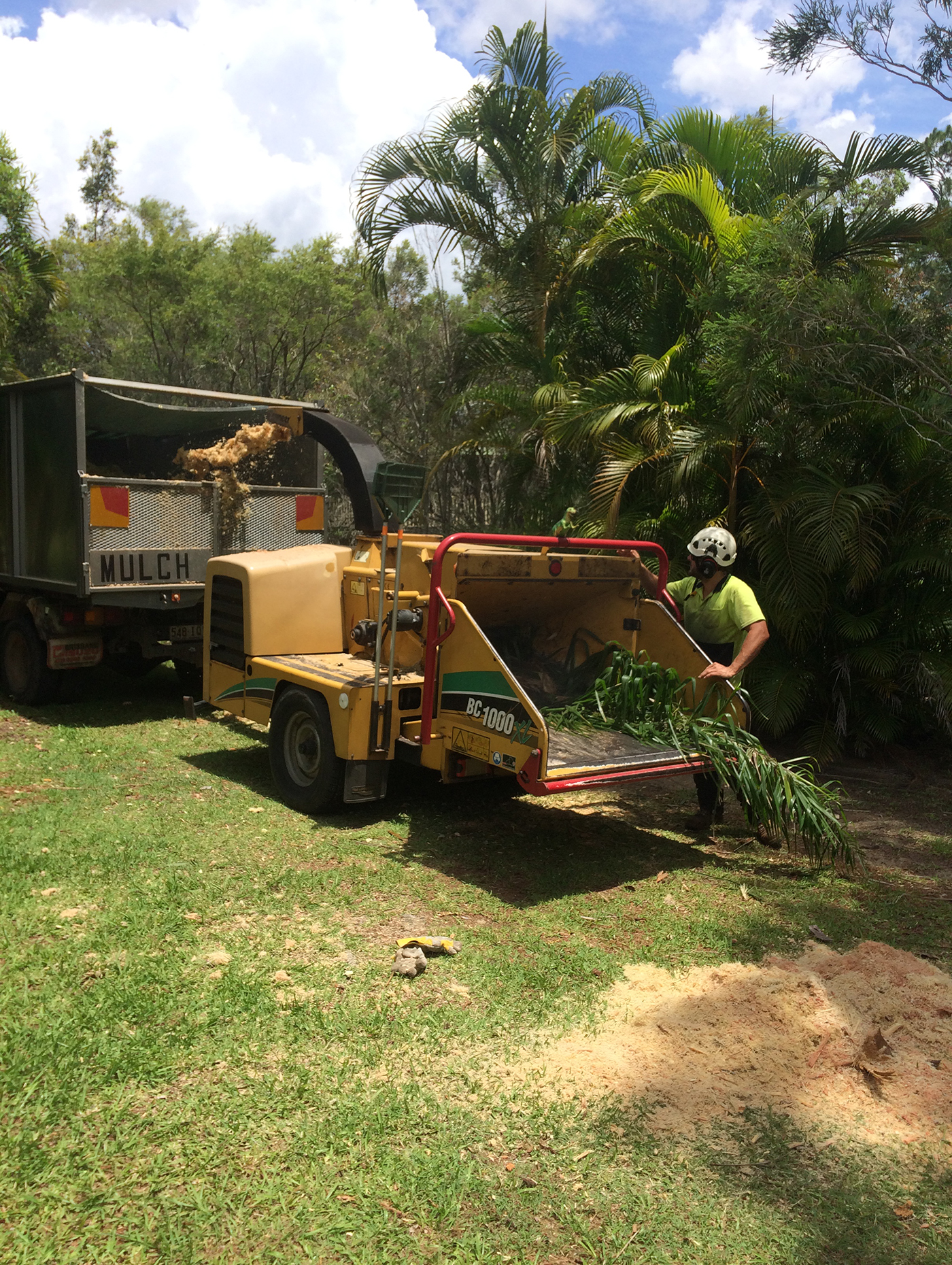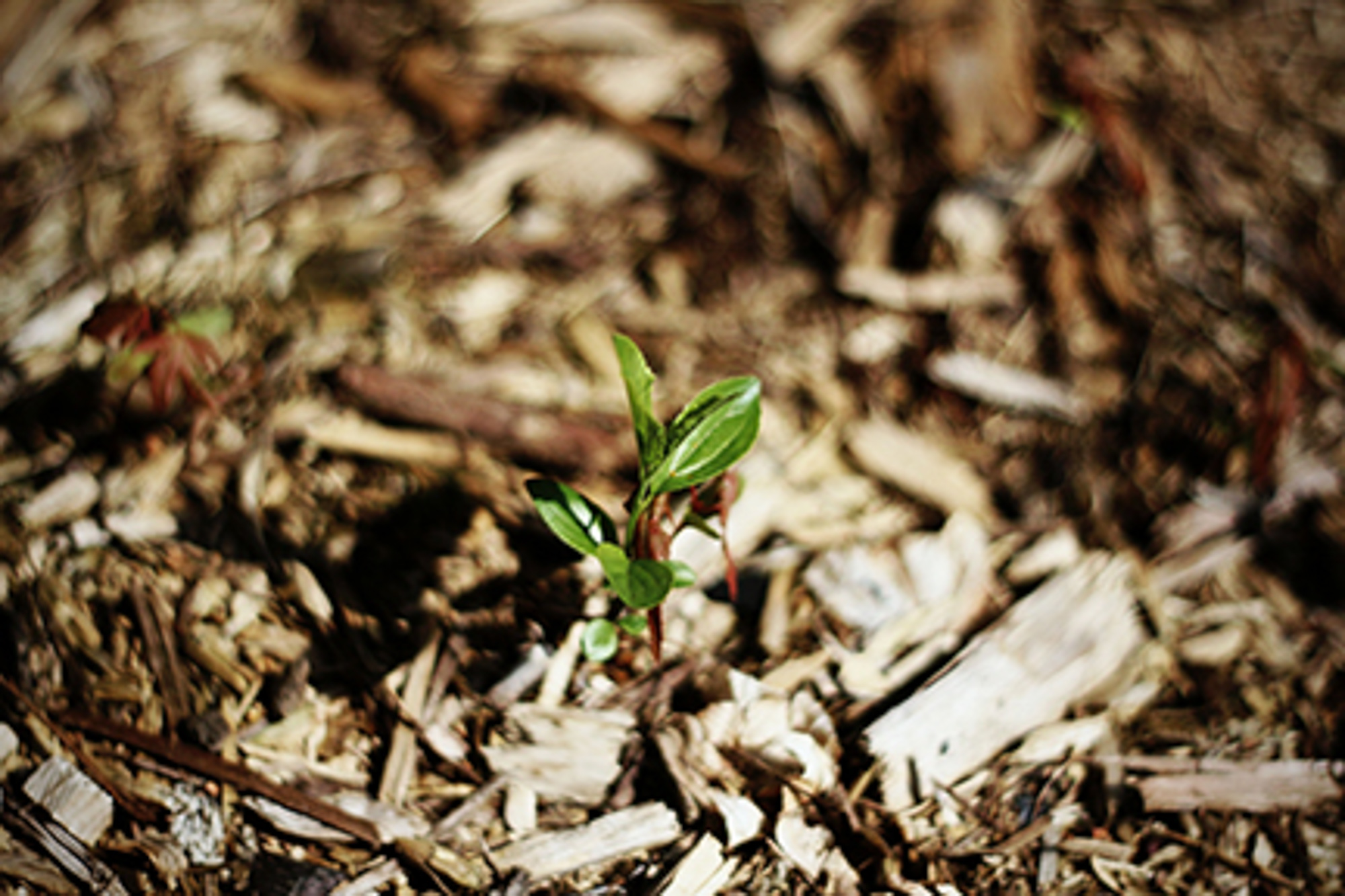 Categories: