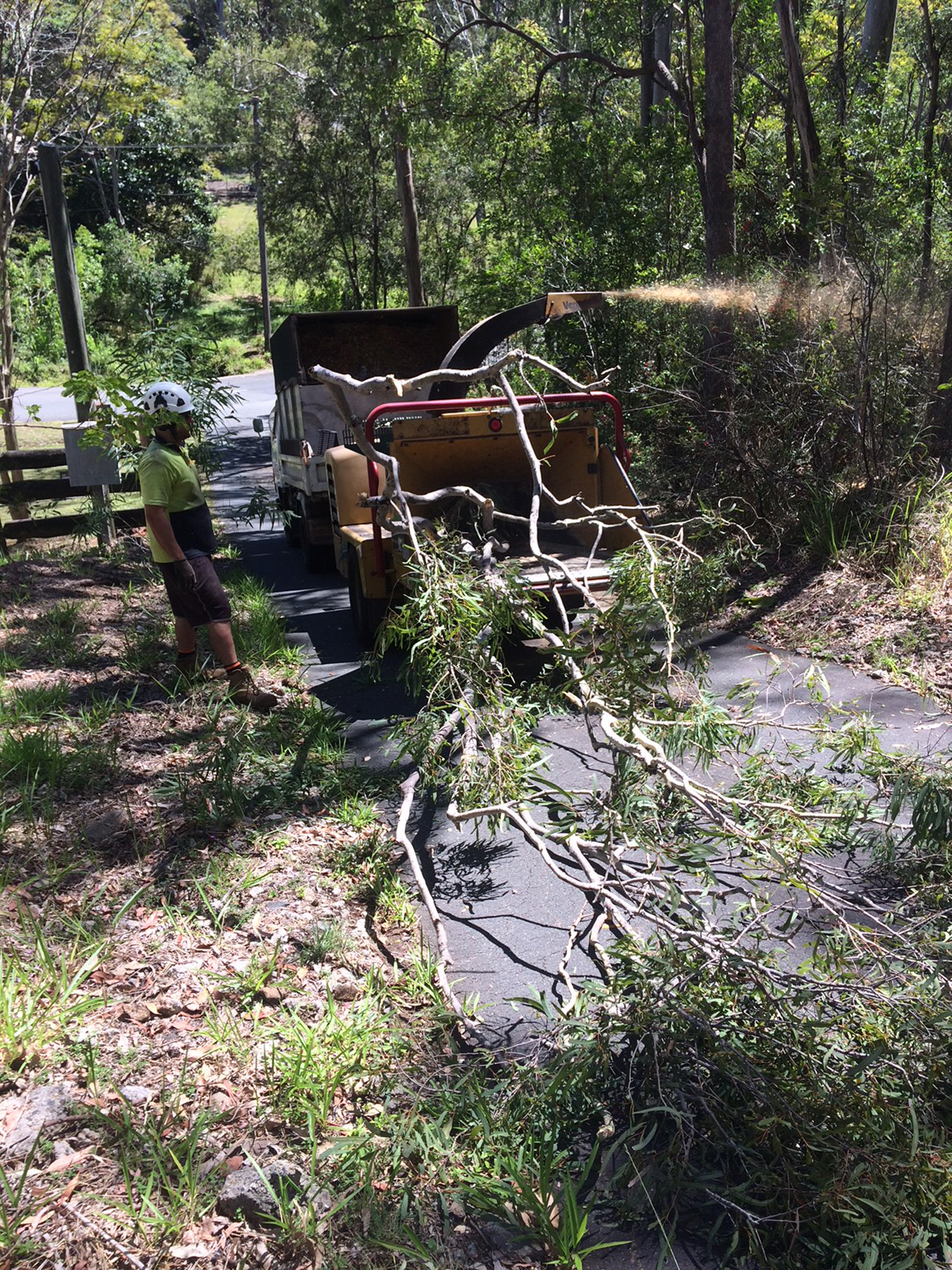 Mulching the Garden With Wood Chips
One of the benefits of trimming your trees is mulching the garden with wood chips! And our chipper is capable of mulching trees and green waste up to 12 inches in diameter. So after your trees are trimmed, we run the branches through the chipper, producing wood chips. And these wood chips are fantastic when used in gardens as mulch.
The Benefits of Mulching With Wood Chips
Mulch is a fantastic organic material and provides many benefits for your gardens' health. And wood chips provide moisture retention, help prevent weeds and provide shade for your plants. So as the mulch breaks down, it increases the organic matter of the soil. This organic matter gets worked down into the soil through the activity of earthworms and insects that live in your garden. And this results in healthier plant growth.
Wood chips contain wood and bark bits in a wide range of sizes allowing water to filter through your garden bed. As it decomposes at different rates, mulch creates an excellent environment for soil organisms.
Mulch inhibits the growth of weeds
It's biodegradable
Wood chips slow soil warming
It beautifies your garden bed
Read more at Gardening Know How: Types Of Bark Mulch: Tips For Using Wood Mulch In Gardens https://www.gardeningknowhow.com/garden-how-to/mulch/bark-mulch-in-gardens.htm
About Us
Brisbane Mulching and Tree Services are based in north Brisbane. We are small team of experienced tree loppers who provide safe and quality tree services at affordable prices. We are available for yard maintenance and our services can add value to your property, beautify your yard or improve the safety of your home.
So if you need trees mulched in Brisbane north, then we can help you! Please give John a call for some expert advice on 0407 174 560 or drop us an email here.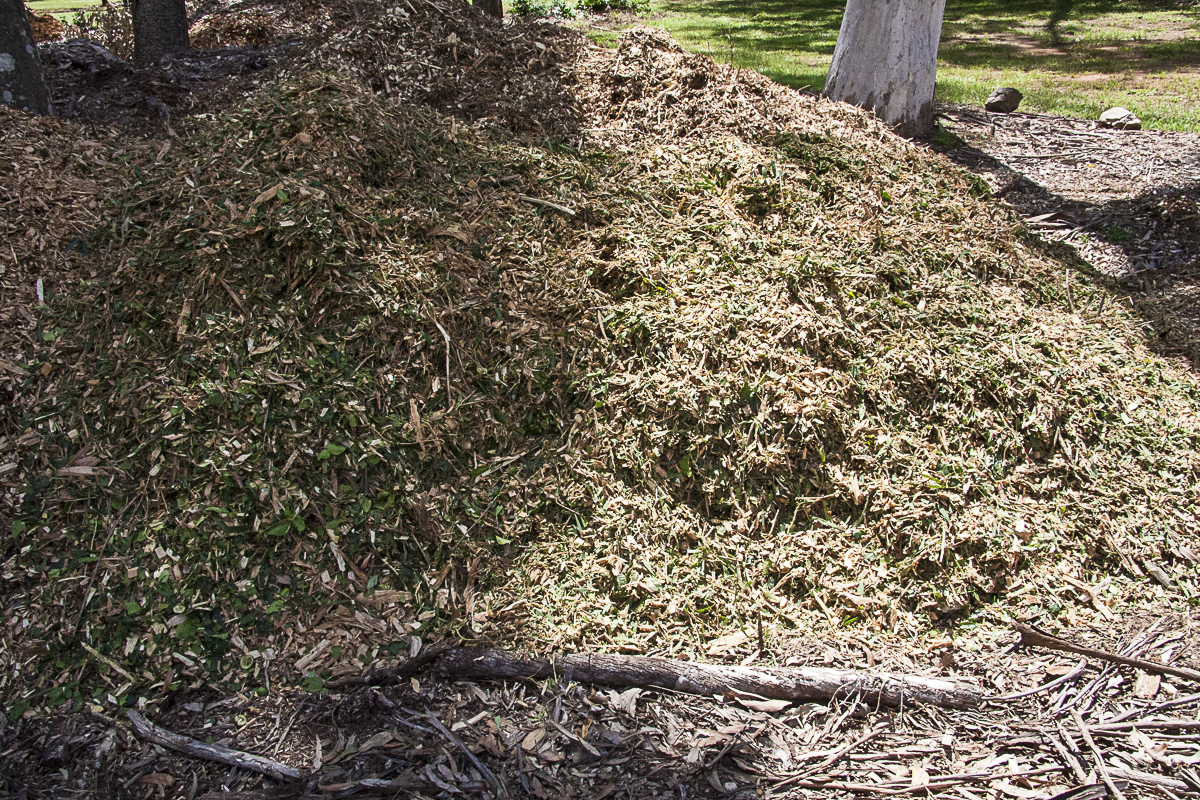 Categories: