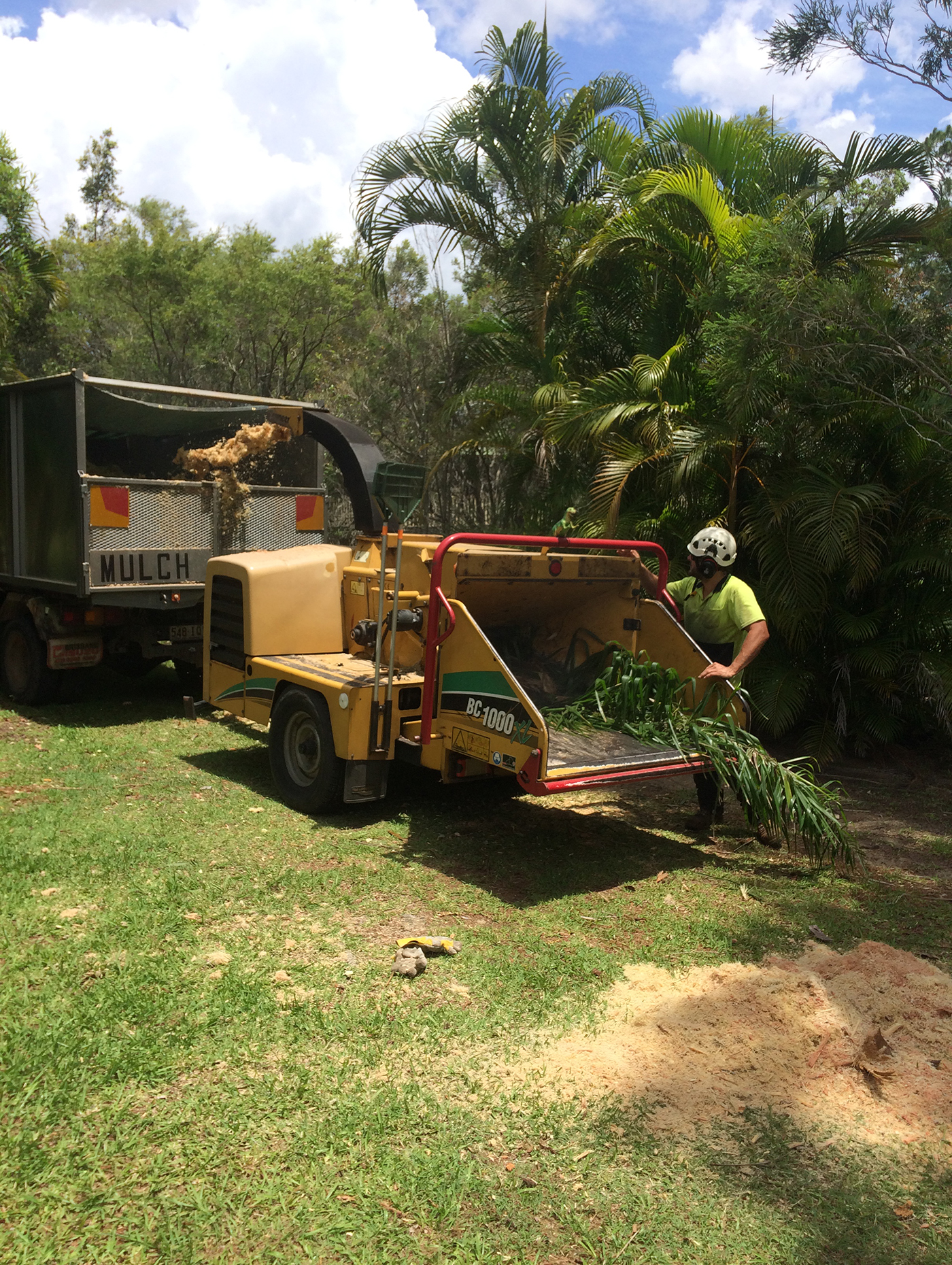 Tree Clearing Your Property Safely
Tree clearing should be left to the professionals for a number of reasons. First of all, trees are always taller than you anticipate. And trees are always far bigger when they are on the ground.  So when you're planning on felling a tree, be sure the area surrounding the tree is clear of dwellings, vehicles, fences or power lines.  And if in doubt, always contact a professional arborist.  Because a professional arborist is skilled at cutting down trees, they can make sure it falls precisely in the desired location.
Costs Involved
The cost of tree clearing can range from $500 up to $5,000 depending on how many trees you need removed, the size and the location. Please get in touch for a consultation about your job, however these are the factors to consider:
The size of the tree, the height and the branch size
Location of the tree and surrounding hazards
Access to the tree and room for clearing
What safety precautions are needed for your job
How will you remove the debris? Do you require mulching or will you take it to the local tip?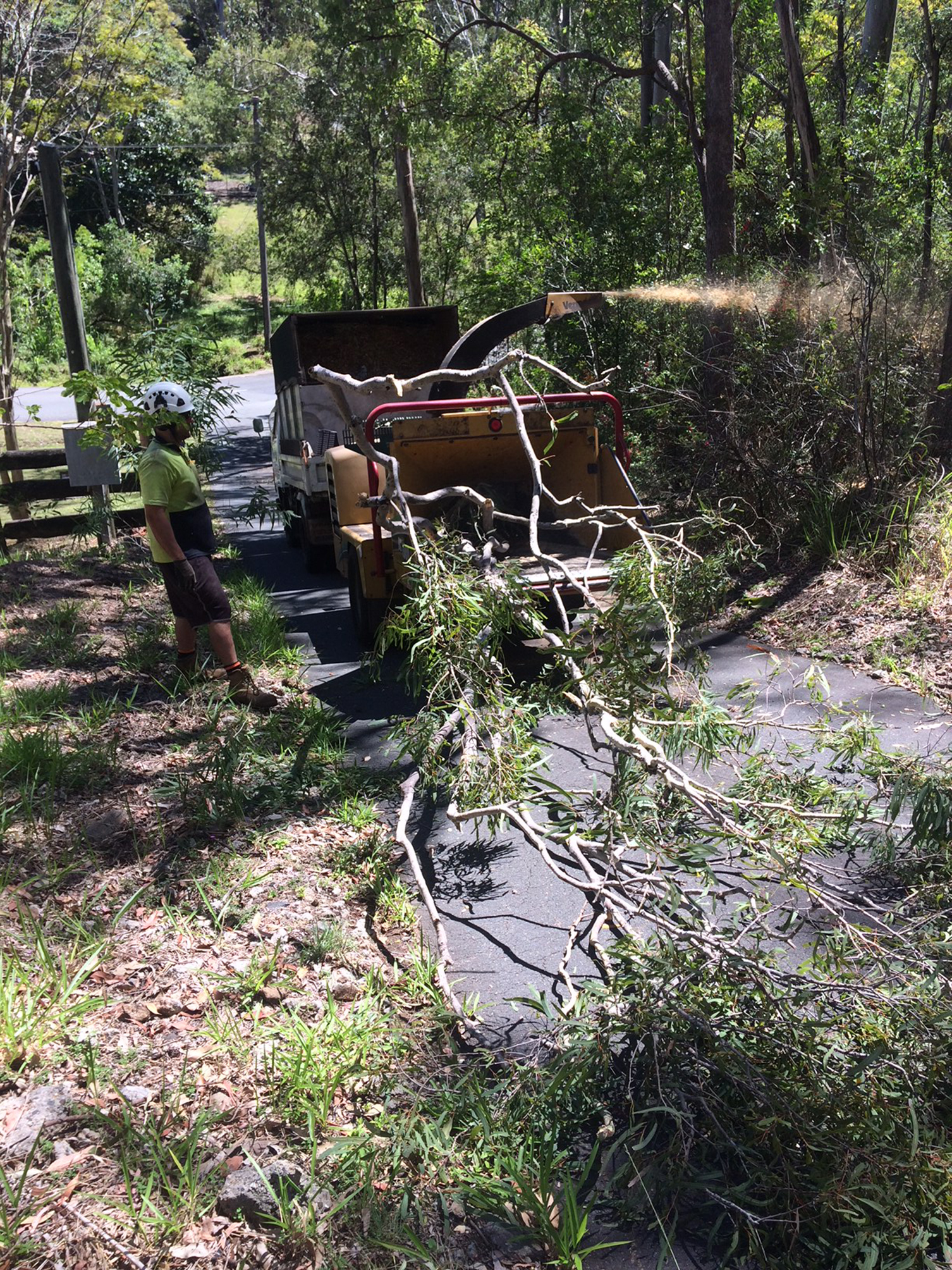 Ask Us About Our Affordable Tree Services
For all your tree lopping, tree clearing and mulching needs, please send us an email here and Brisbane Mulching Service will get back to you shortly. If you'd prefer to talk in person, please give John a call on 0407 174 560.
Categories: