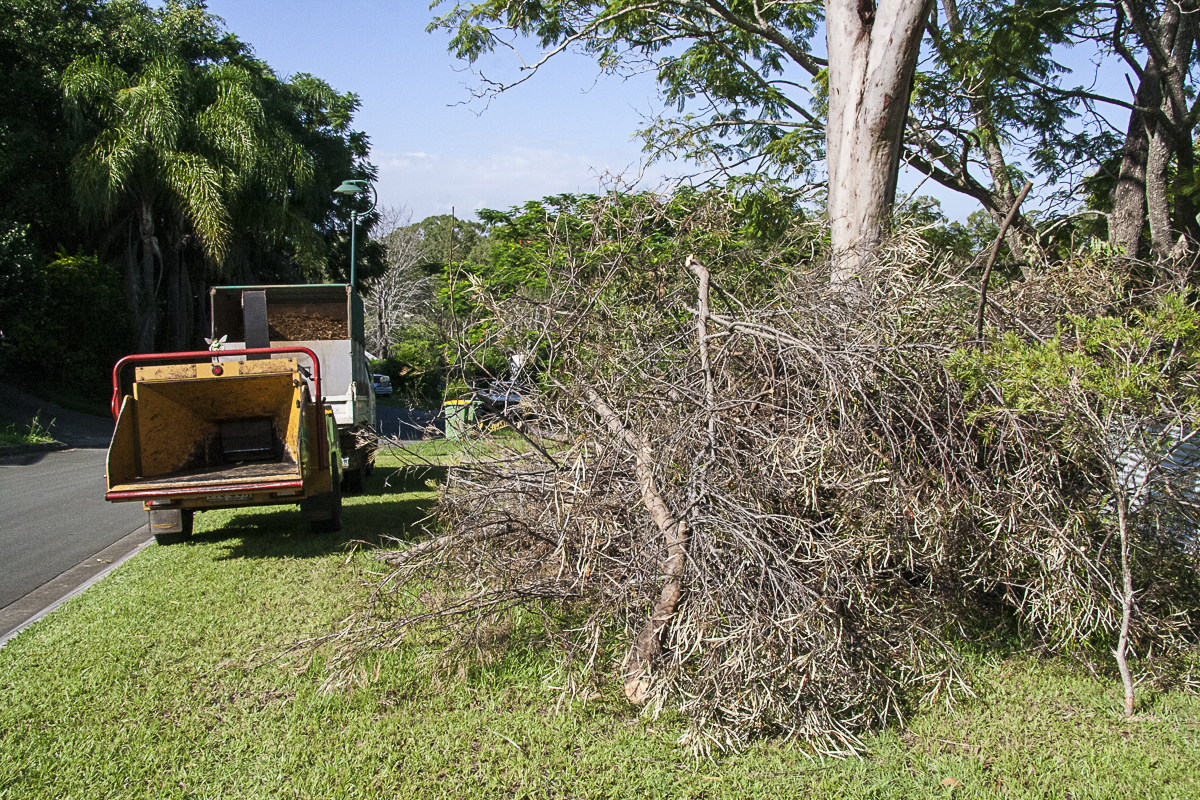 Keeping Your Home Safe
There are many reasons people request tree lopping in Brisbane. It could be simply maintenance in your yard, however many times it is because overgrown trees are hazardous. Firstly, oversize tree branches can be dangerous, particularly in storm season. Falling branches damage property, cars, homes and even cause injury to people. The best way to prepare for the unexpected is to get professionals in to remove overhanging or dying branches.
Prune and Protect
Brisbane Mulching and Tree services can help keep your yard safe by:
Removing dead branches.
Remove branches that obscure fences, windows, views or threaten to grow near electrical wires.
Lopping down or trimming hazardous trees.
Pruning and trimming overhanging branches around your house, parking areas, sidewalks, play areas and anywhere falling branches could cause injury to people or damage your property.
Do not attempt to fell trees near power lines. Please contact your local council for advice on safety.
Tree Lopping Brisbane
So if you've just had a yard clean-up or need your property cleared, we can help you! Brisbane Mulching and Tree services are based in North Brisbane. We travel to all suburbs Brisbane to help our clients clean up their yards, tree trimming, tree lopping and mulch their green waste.
We are prompt, reliable and if we say we will be there, we will!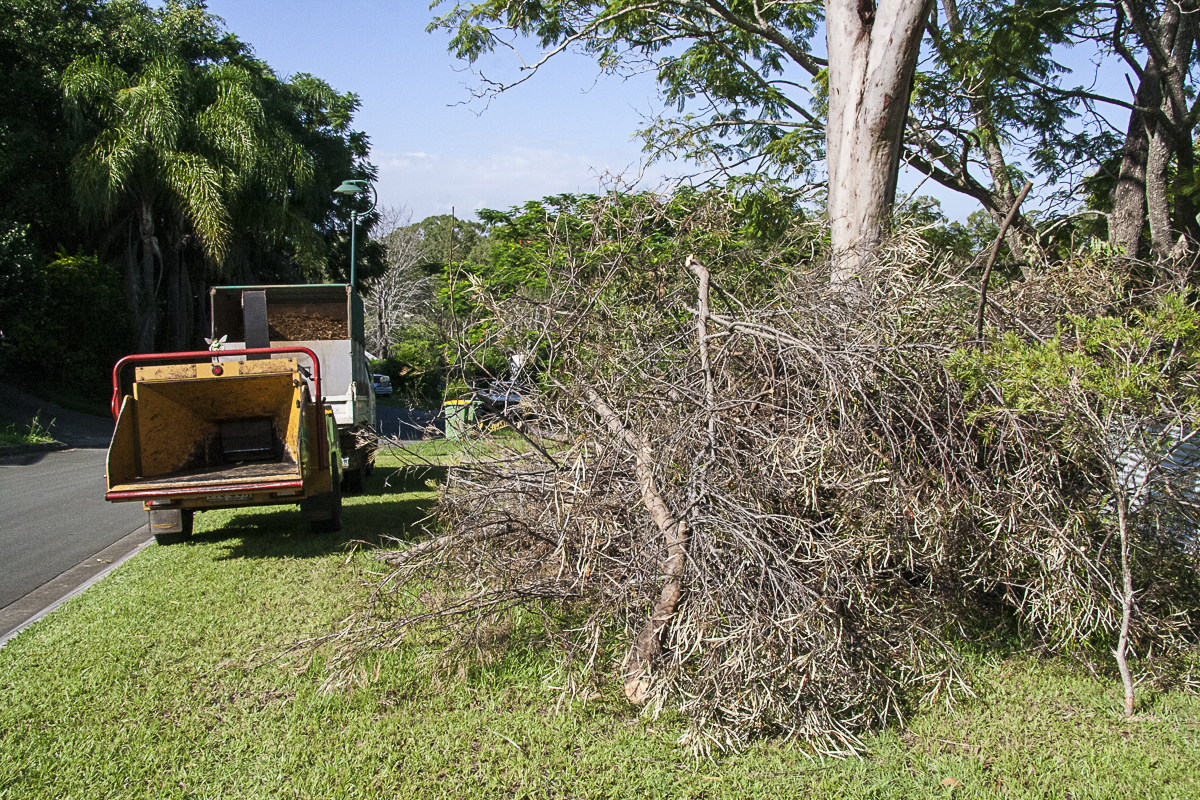 Brisbane Mulching and Tree Services
Brisbane mulching service provide tree lopping and gardening services throughout Brisbane. We pride ourselves on prompt, reliable and affordable service. So please get in touch here for a quote of call John on 0407 174 560 today.
Categories: