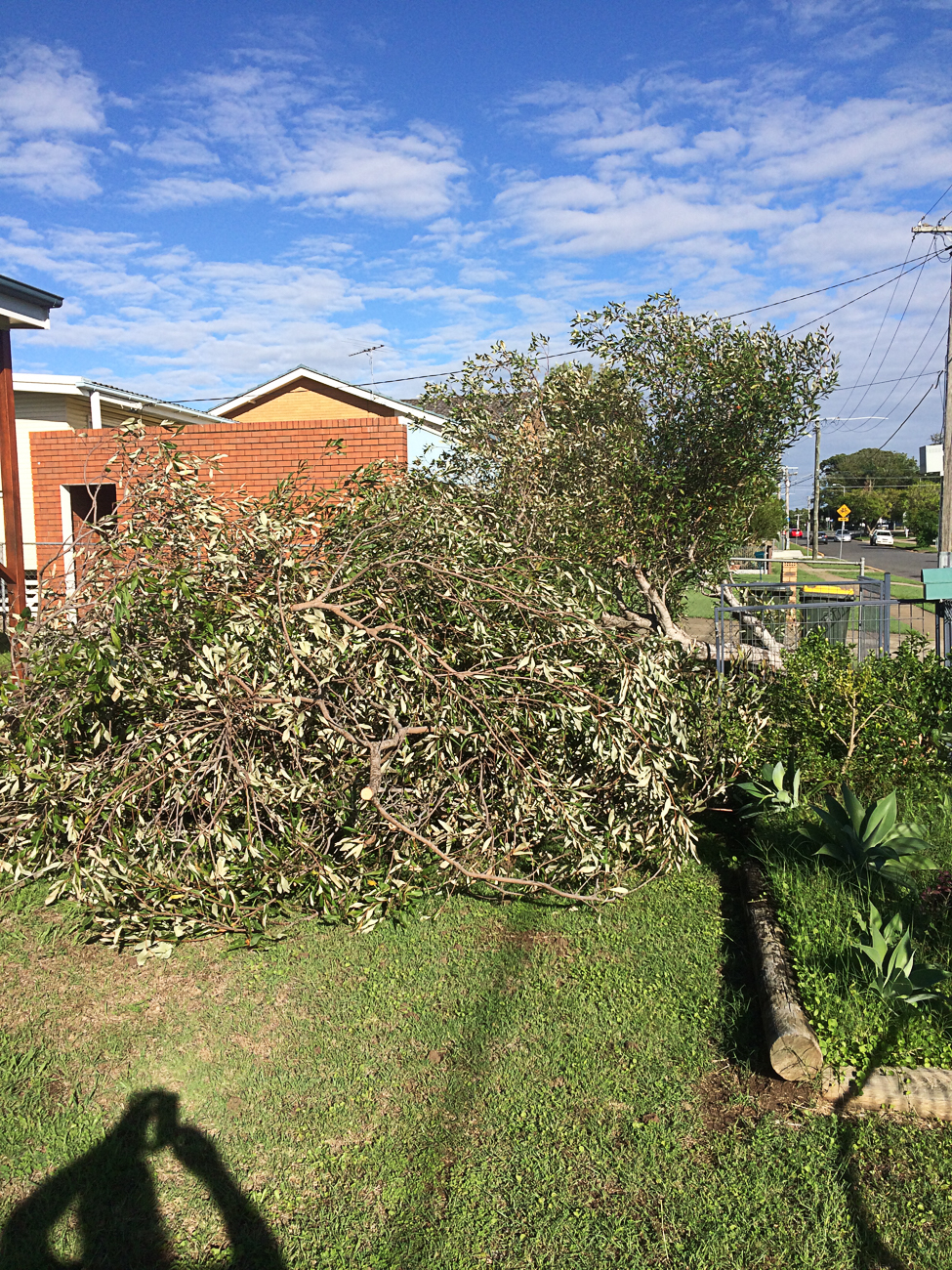 Samford Tree Lopping
Is your yard in desperate need of a tidy-up before Christmas? Or do you just need help with some Samford tree lopping? Well you're in luck! Brisbane mulching and tree lopping service are prompt, reliable and affordable. Give John a call today to book your job 0407 174 560
Leave it to the Professionals!
Because we are a team of professional tree loppers, you can rest easy knowing that safety is our priority, both for ourselves and our clients. And when it comes to large trees, we make sure we cut the tree down safely so that your property remains unscathed. All our equipment is of professional standard. We use the best Stihl equipment and our gear includes a pole saw which we use to remove those higher, out of reach smaller branches. And we use heavy duty Stihl chainsaws to take care of those larger branches. To ensure the tree is cut down safely, we cut the tree in sections. This  reduces the risk of injury to ourselves and also minimises the risk of damaging the surrounding property or fences. Our experienced tree-lopper is an expert at dropping trees of all sizes so drop us a line here for more information.
About Us
Brisbane Mulching and Tree Service is a family owned Brisbane business specialising in mulching, Samford tree lopping, small tree trimming and removal. We pride ourselves on providing a prompt, professional and reliable service at an affordable hourly rate. If we say we'll be there, we will! And no job is too small for us. We'll do small jobs like removing those overhanging branches or clear your property of trees. Whatever the size job, we will look after you. So kick back and enjoy your weekend and leave the hard work to us! Call John on 0407 174 560.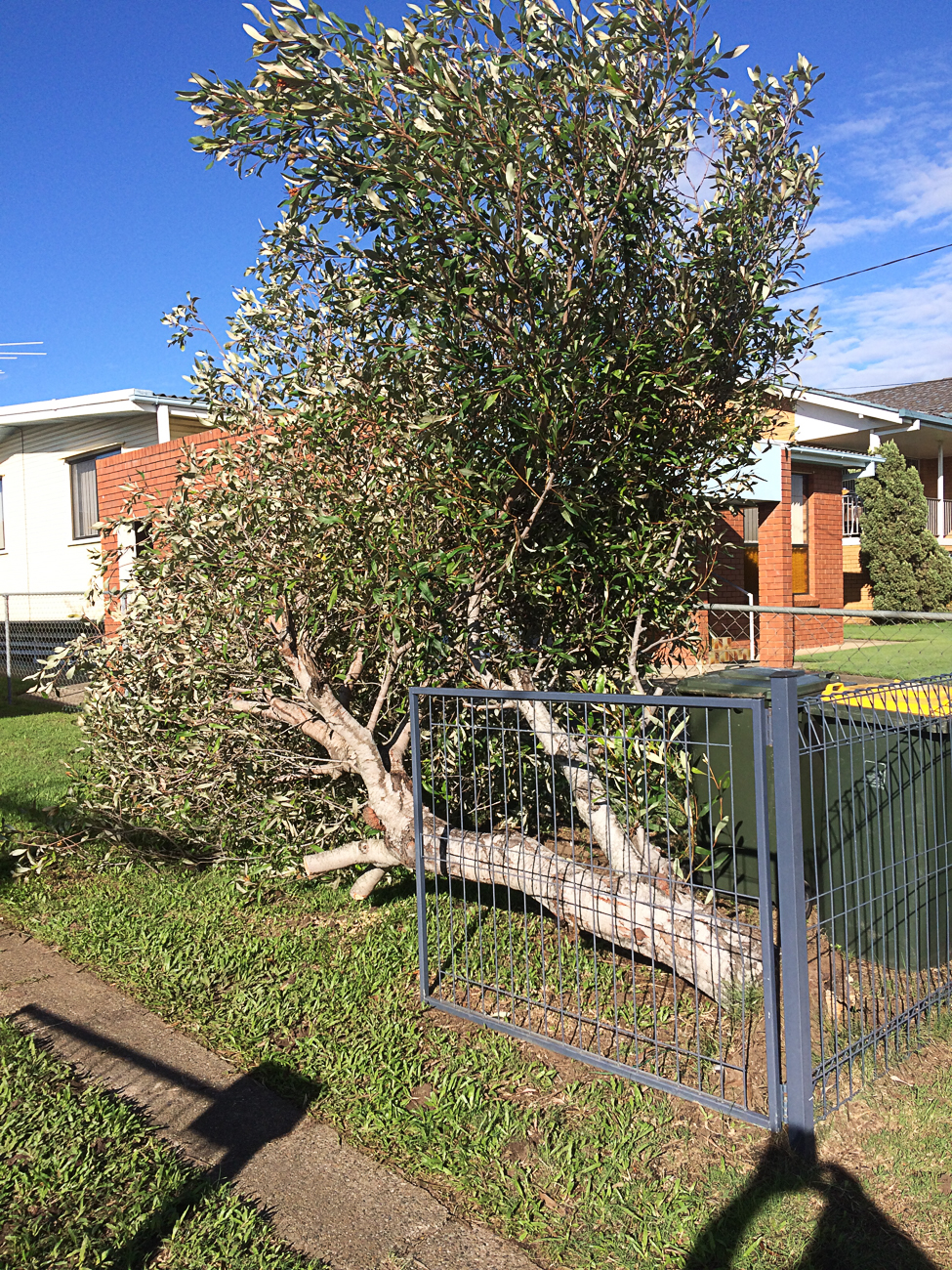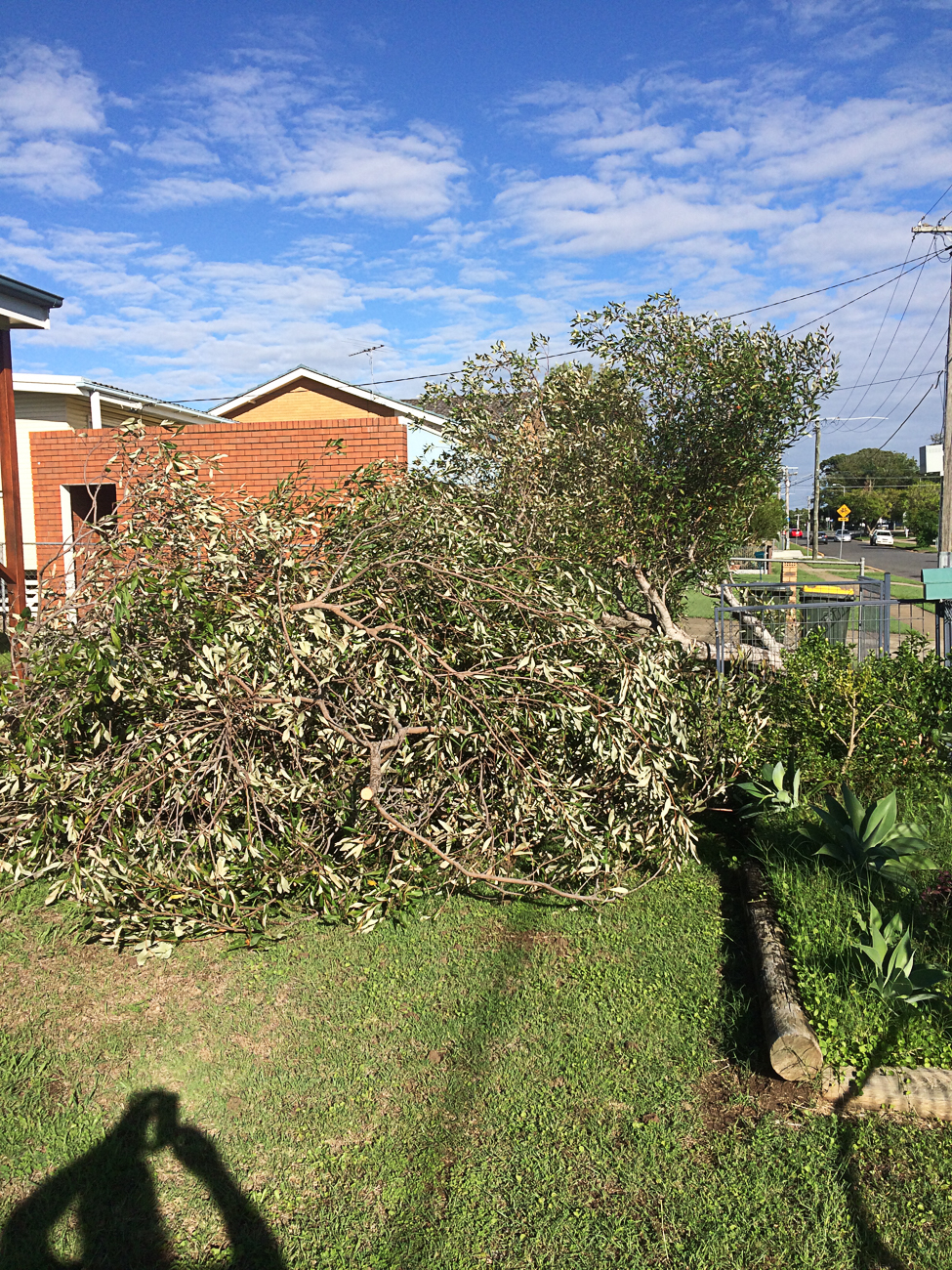 Categories: