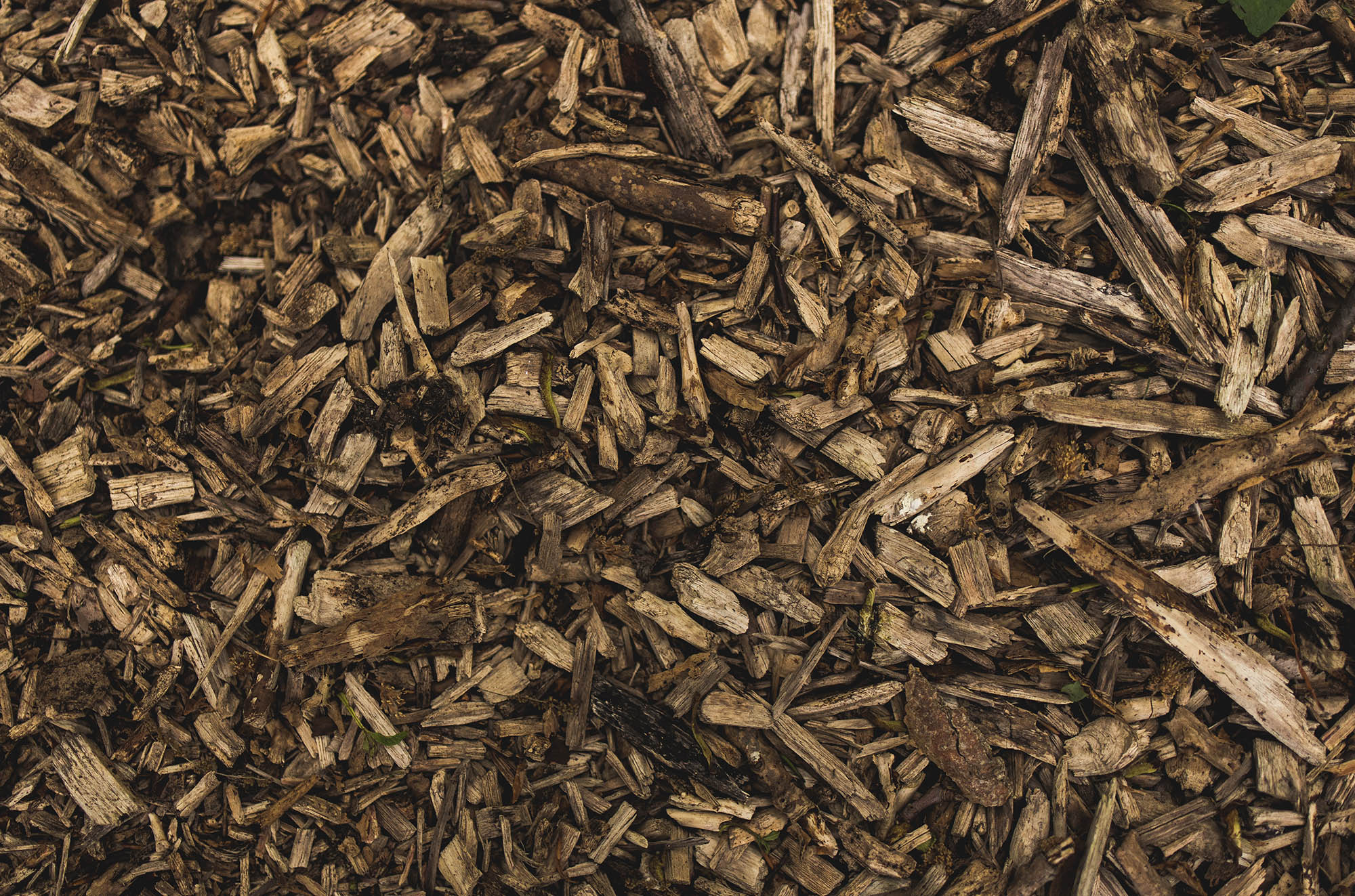 Mulching Brisbane
Have you ever wondered why mulch is used on your garden? Mulching Brisbane is one of our most popular services! Because you're recycling your own green waste into useful and FREE material for your garden beds. Here's why you should mulch:
Mulch adds organic nutrients to your soil and helps prevent nutrient loss in your plants
It helps retain moisture which is much needed during Brisbane's sweltering summer season
Slows down evaporation thus, saves on watering your garden as frequently
It provides a barrier to weeds, inhibiting their growth
Mulch protects your seedlings from the heat and from the cold
It beautifies your garden
Helps to slow erosion of soil
As it biodegrades, it increases the health of your soil
You're recycling your green waste into FREE mulch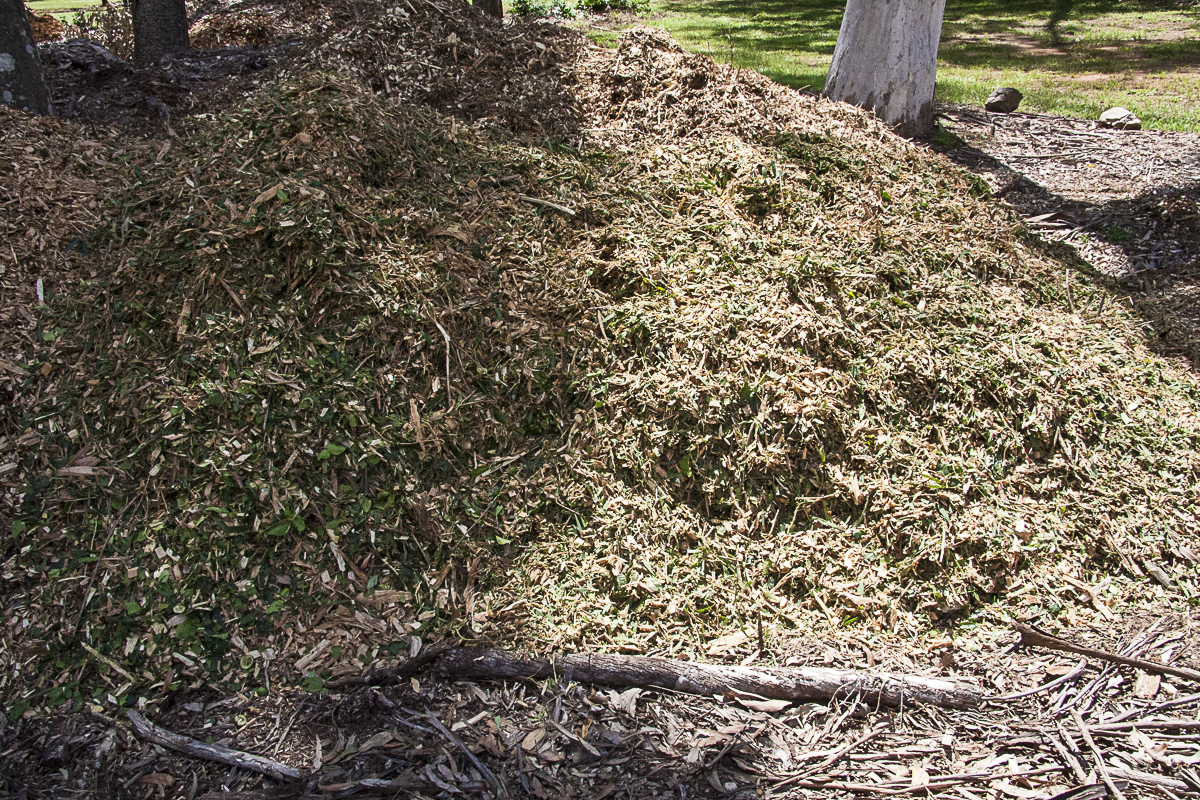 How To Apply Mulch to Your Garden

When mulching your Brisbane garden, it's important to make sure you add enough! If you only use a thin layer of mulch on your garden, it won't be think enough to inhibit weed growth. If you don't apply enough a thick enough layer of mulch, the moisture will evaporate, especially in summer. So be sure you pile on a thick layer at least 5cm deep!
It's also important to give your existing plants room to breathe because if you smother them with mulch, they're at risk of rotting from too much moisture.
And because mulch continually breaks down, it's important to keep replenishing those garden beds with mulch. So why not plan a garden clean-up a few times a year when it's time for mulching. Have us come in and trim your trees and branches. We'll soon turn your garden waste into mulch for your Brisbane garden.
When to Mulch – Mulching Brisbane
The best time for mulching is when your Brisbane garden is looking bare. And there's no perfect season for mulching as in Winter mulch will protect your garden from the cold. In summer, a nice layer of mulch will prevent your plant roots from drying out and will keep the soil moist.
Tools for Mulching
And don't forget to have the tools ready! If we can't shoot your mulch directly onto your garden bed, you'll need some gardening tools! Because you can't shovel mulch without a shovel! It's also handy to have a wheelbarrow, garden gloves and a rake. If you haven't got these tools at home, visit your local Bunnings store and check out their range of gardening equipment.
About Us
If you need mulching Brisbane, tree lopping or trimming then give us a call. We are a family owned and operated business based in north Brisbane. We have a string of happy clients throughout Brisbane, Caboolture and all north Brisbane suburbs. Get in touch here or call John on 0407 174 560 for a chat.
Categories: