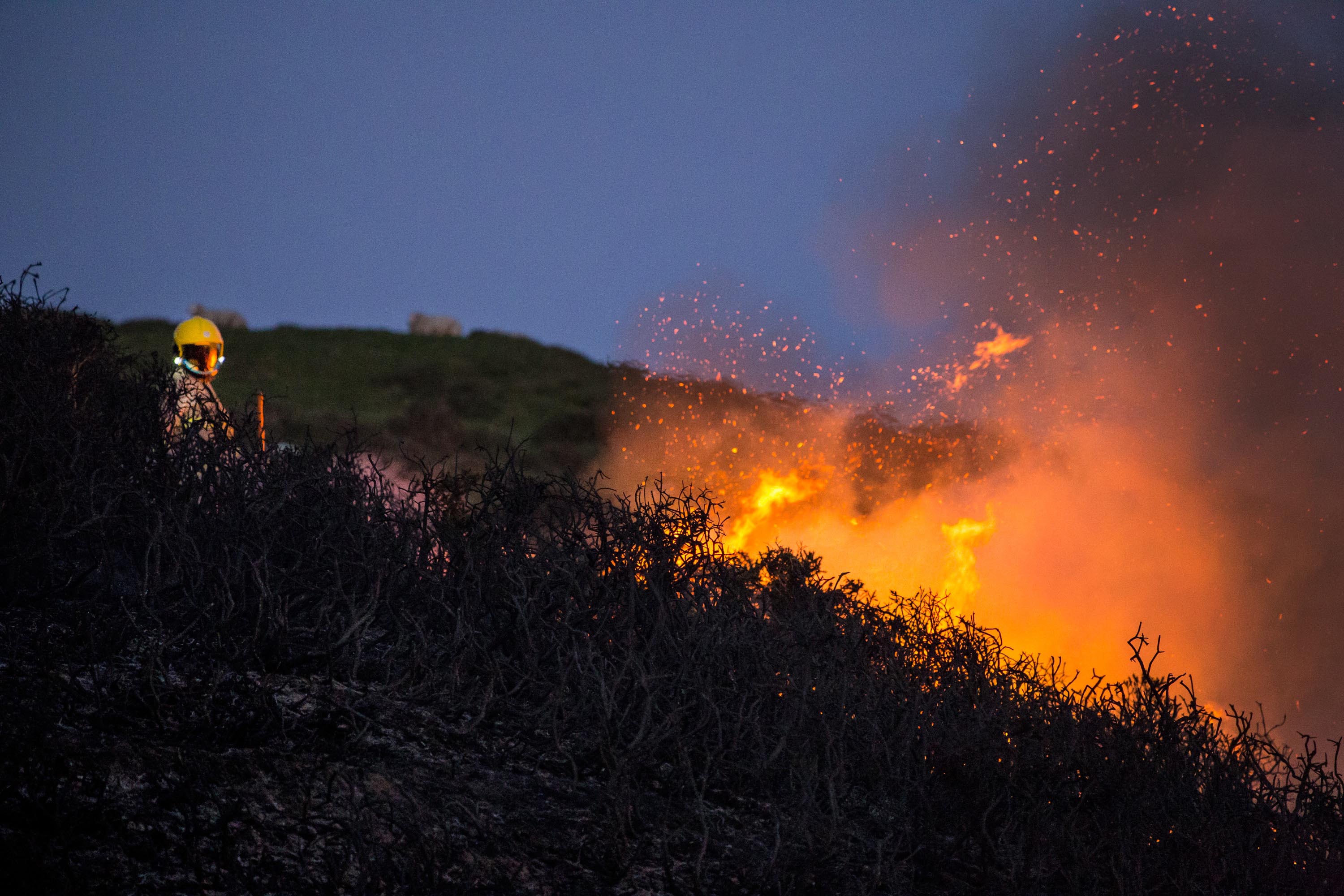 Safeguard Your Yard – Tree Lopping in Brisbane
The current threat of bush fires throughout Queensland is severe, and while we can't control the weather or make it rain, Brisbane tree lopping and mulching service can help you to prepare your yard. There are many things you can do to make your property safer during Queensland's fire season.
Reduce the Risk of Fire
You can reduce your property's fire risks by doing the following:
Check your property's boundary for fire hazardous waste. Remove any dead branches or scrub that pose a potential fire hazard.
Don't dump your garden waste around your property. This waste will quickly dry out and become a potential fire hazard. Instead, visit your local waste facility or call Brisbane tree lopping who can mulch and remove your waste for you.
 Do not dump garden waste or flammable material in adjoining bush land areas.
Check if things such as door mats, are made of flammable materials. It only take one small ember to get inside your house for a fire to start.
Move your gas BBQ away from your house during fire season.
If you have a fireplace, remove any left-over wood and move your stack of firewood away from your house.
Check you gutters for tinder! Dead leaves and twigs are fuel for fires and will ignite quickly from a stray ember. Now is the time to clean those gutters!
Inspect the neighbouring trees for overhanging branches. Call Brisbane tree lopping to remove any overhanging branches around your house.
Cans and bottles are also the cause of many bush fires. When the sun hits the a

can, it produces a concentrated hot spot that can cause your tinder to smoulder. Always put your cans and bottles in your recycling bin!

If you have smokers visiting your property, ensure they put out their butts and place them in a fireproof waste disposal. Cigarette butts are a huge risk during fire season!
Before performing any tree lopping in Brisbane, it's important to check permissions. You can permissions on the Natural Assets Local Law website.
For all your tree lopping and mulching needs, please send us an email here or give John a call on 0407 174 560.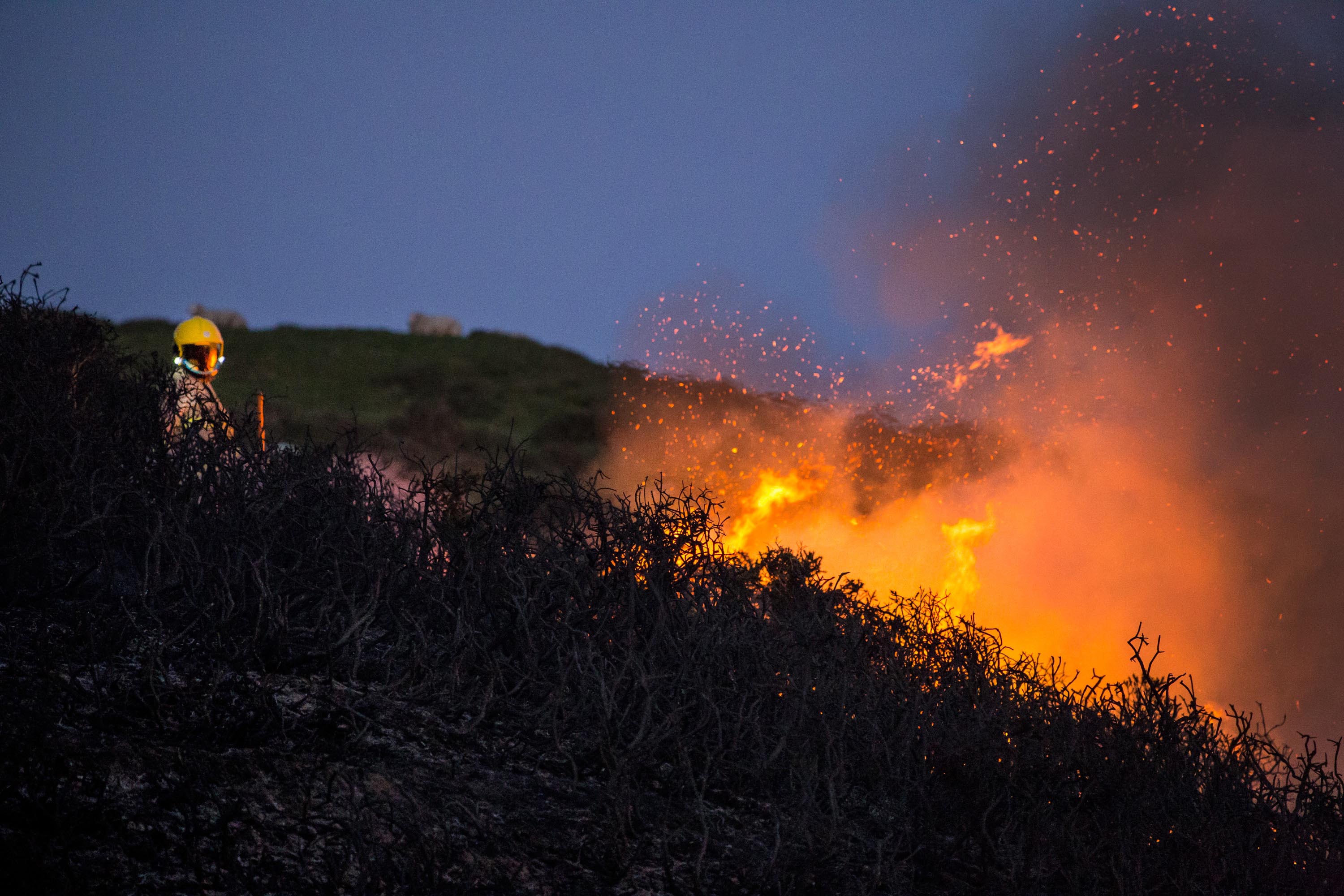 Keep the Perimeter Green
Even though it's dry and your grass is likely to be brown, there are ways you can help keep the perimeter of your house less flammable. For example, so much of your household water goes down the drain! You can use your grey water to help give your lawn some life. Visit to your local Bunnings store and purchase an Aqua Systems 10m Grey Water Diverter Hose. You can easily attach the hose to your washing machine and divert your grey water from the drain to your thirsty lawn.
And, try doing your washing-up in a bucket! A rectangular bucket fits nicely in the sink and once the dishes are done, give your garden a drink! It may not seem much, but a few loads of dish water a day can make a big difference to your thirsty garden. And a greener garden is less flammable!
And, try adding a bucket into the shower! A bucket in the shower can catch up to 5 litres per average shower! In a household of 4 people who shower twice a day equals 40 litres of water that would normally go down the drain! That's a huge amount of water that can be better used on your lawn or garden to make it less flammable.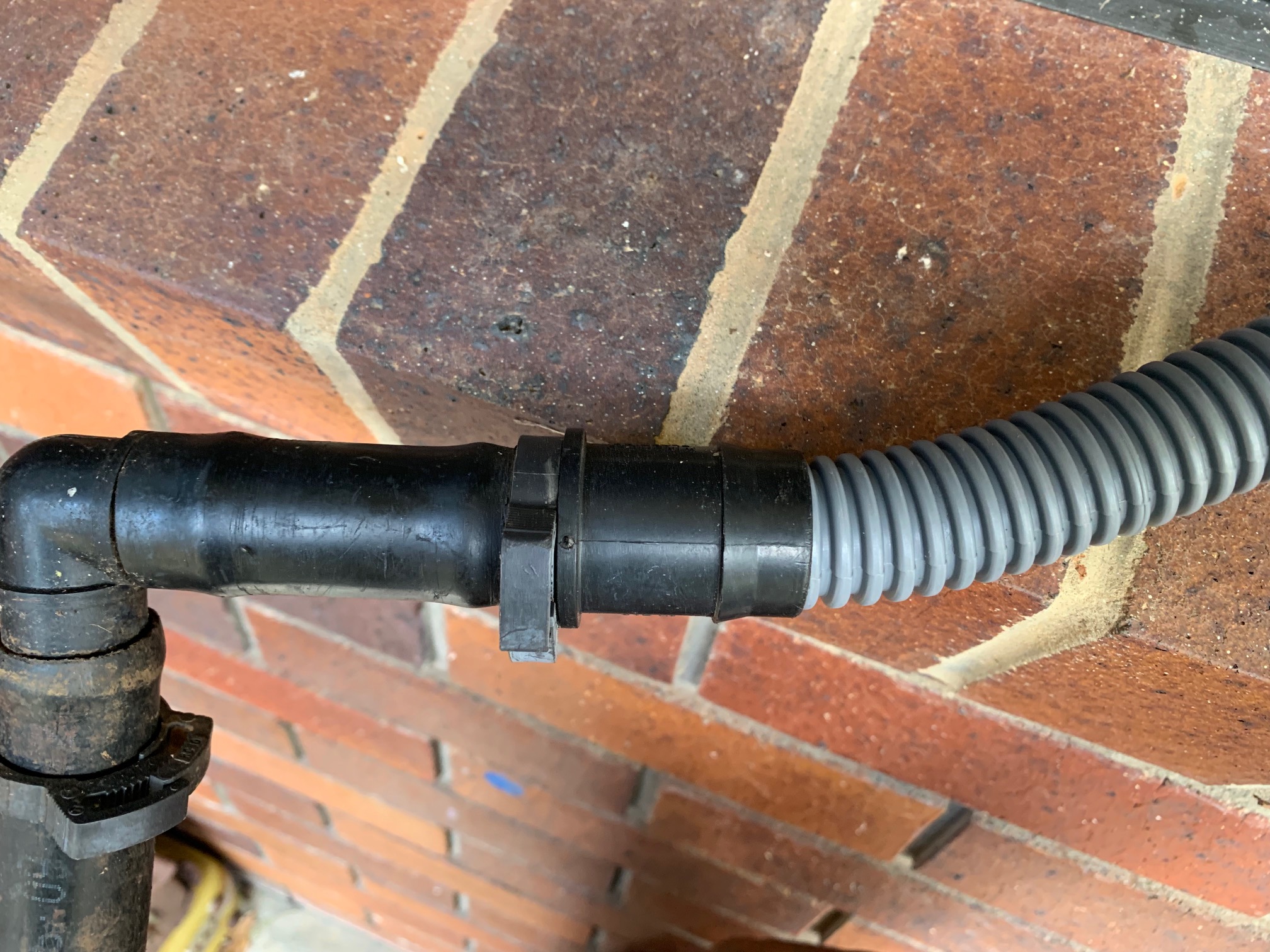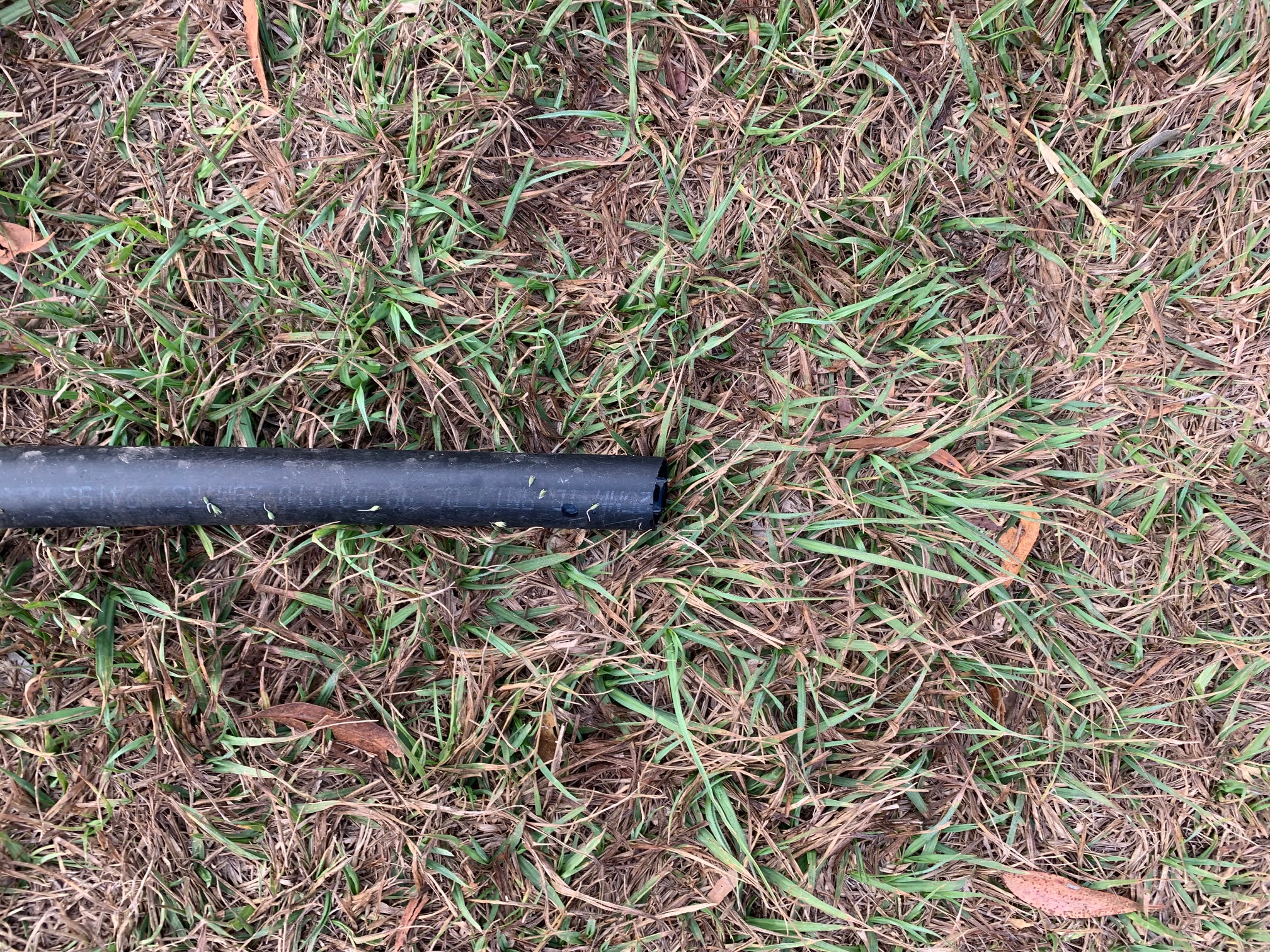 Brisbane Tree Lopping and Trimming
Although all trees and plants will ignite under the right conditions, there are things you can do to deter fire. For example, there are some plants that are less flammable so positioning them strategically throughout your property will help reduce the risk of fire within your property. You can view a guide of the less flammable plants in the Plant Selection Key guide.
Another way to safeguard your property is to have those overgrown trees trimmed or cut. Because overgrown trees are hazardous to your property, your house and your neighbours!  Fallen branches are potential kindling during drought and fire season and are quick to ignite. The best way to prepare for fire season is to get Brisbane tree lopping service in to remove those overhanging or dying branches.
About Us
Brisbane Tree Lopping and Mulching service is a family owned and operated business. We have a string of happy clients throughout Brisbane, Caboolture and all north Brisbane suburbs. Get in touch here or call John on 0407 174 560 for a chat.
Categories: