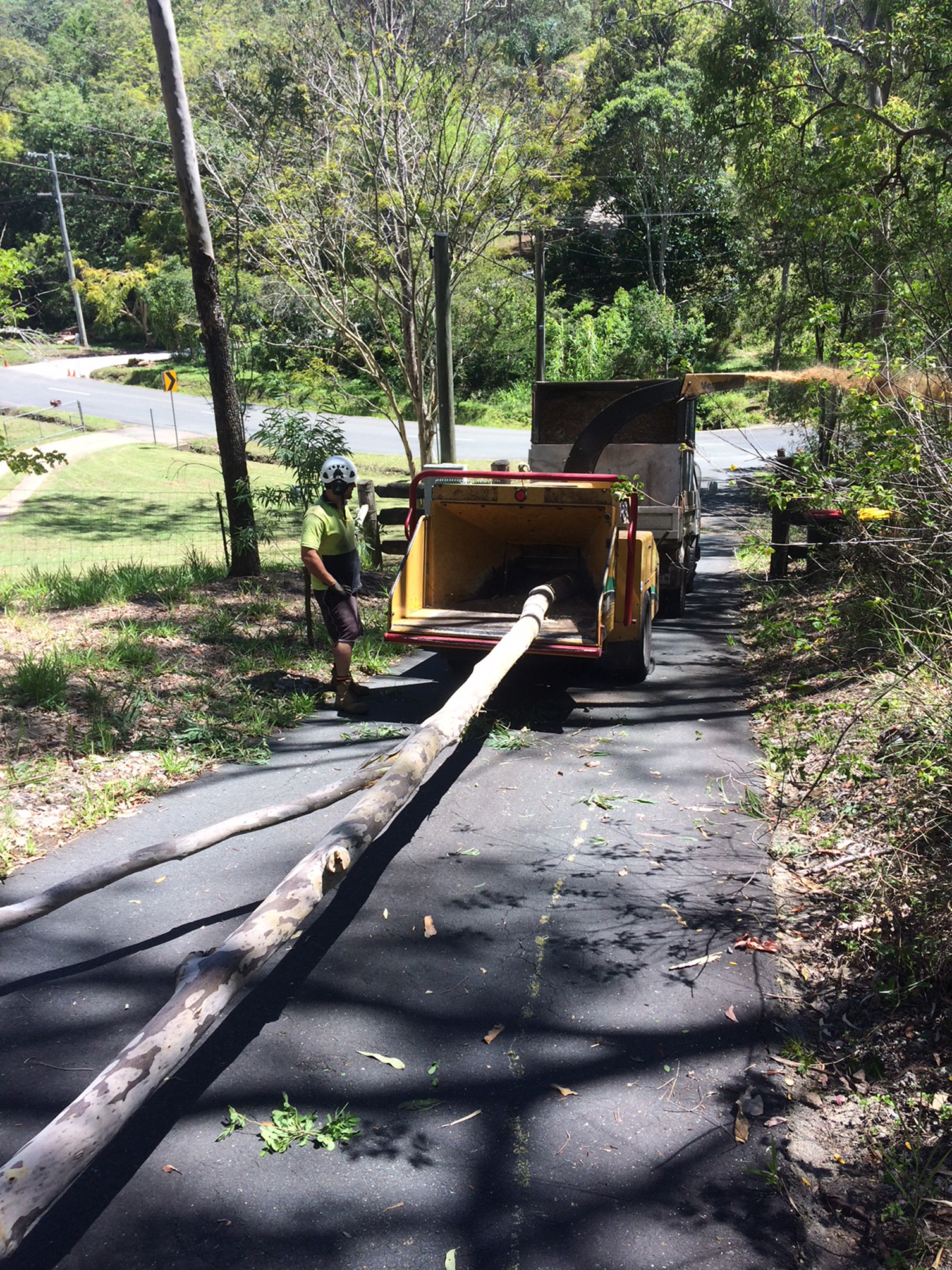 Affordable tree lopping Brisbane
Do you have a tree you need cut down and are looking for affordable tree lopping in Brisbane? At Brisbane mulching and tree lopping service we can take care of that for you. Based in north Brisbane, we have a team of experienced workers who will skillfully drop that tree and chip it for you. And our prices are very affordable so please get in touch here to find out more.
About Us
Brisbane Mulching and Tree Lopping Service is a family owned Lawnton business. We offer affordable and professional tree lopping throughout the Brisbane area. We use professional Stihl chainsaws and polesaws and our commercial Vemeer chipper is capable of chipping trees and branches up to 12″ in diameter.
Check Before Tree Lopping
Safety always comes first! So before commencing any tree lopping, always check your surrounding areas. It's important to check there are no objects, vehicles or power lines in the way of falling trees or branches. And although a tree may be on your property, you must always check for approval from your local council. And native species are all protected and so always get approval before any tree lopping begins.
Benefits of Tree Trimming
Tree trimming is an important part of overall tree care and yard maintenance. The main reason for tree trimming is safety as dead branches, low-hanging branches and over-hanging branches are hazardous during storms. Falling branches are known to damage homes, vehicles, can fall on power lines and people. So regularly checking of your trees for overgrown and dead branches is vital. However regular trimming also promotes healthy tree growth, prevents disease and beautifies your yard. If you have fruit trees, periodical trimming is vital for a good yield.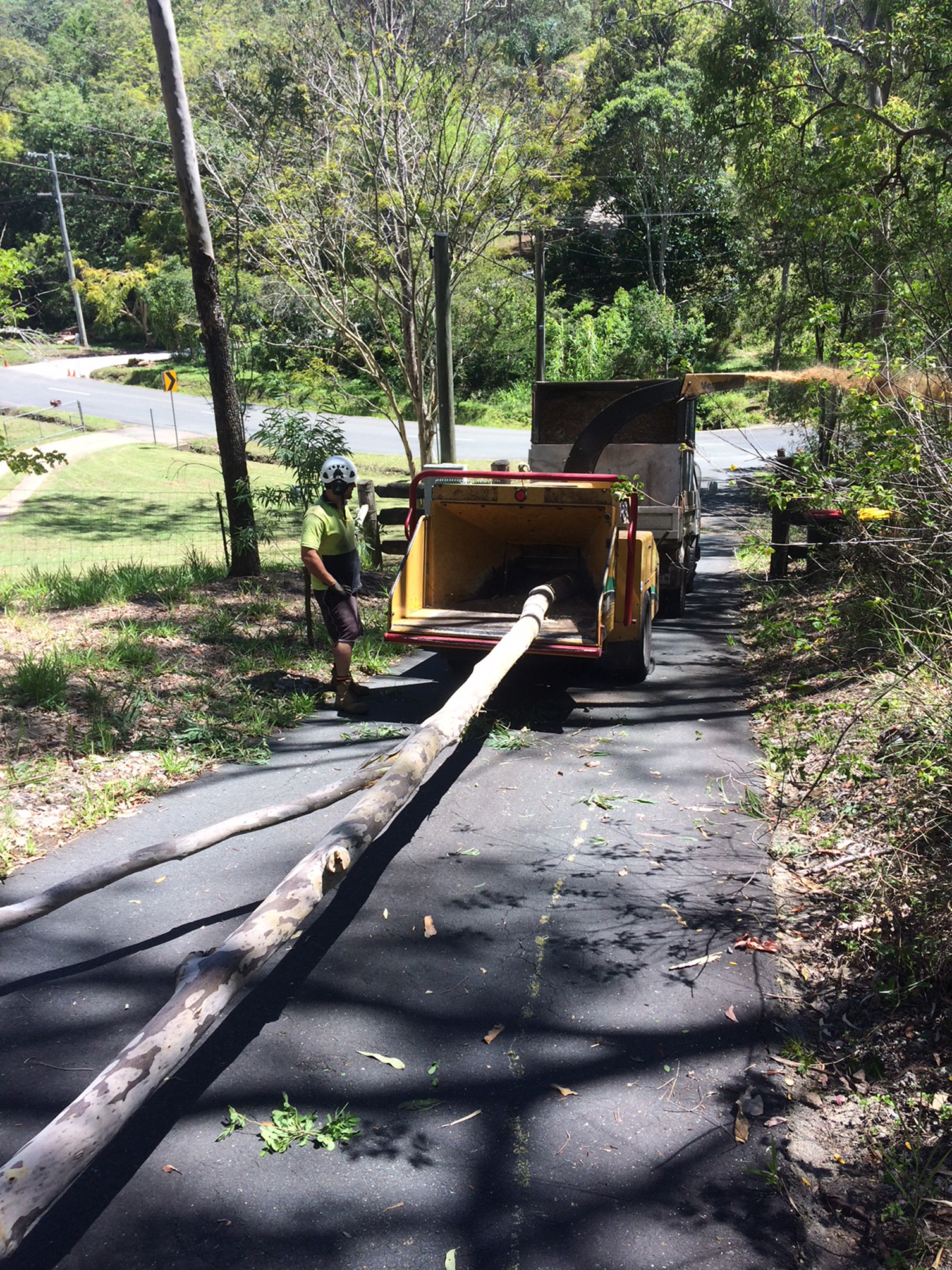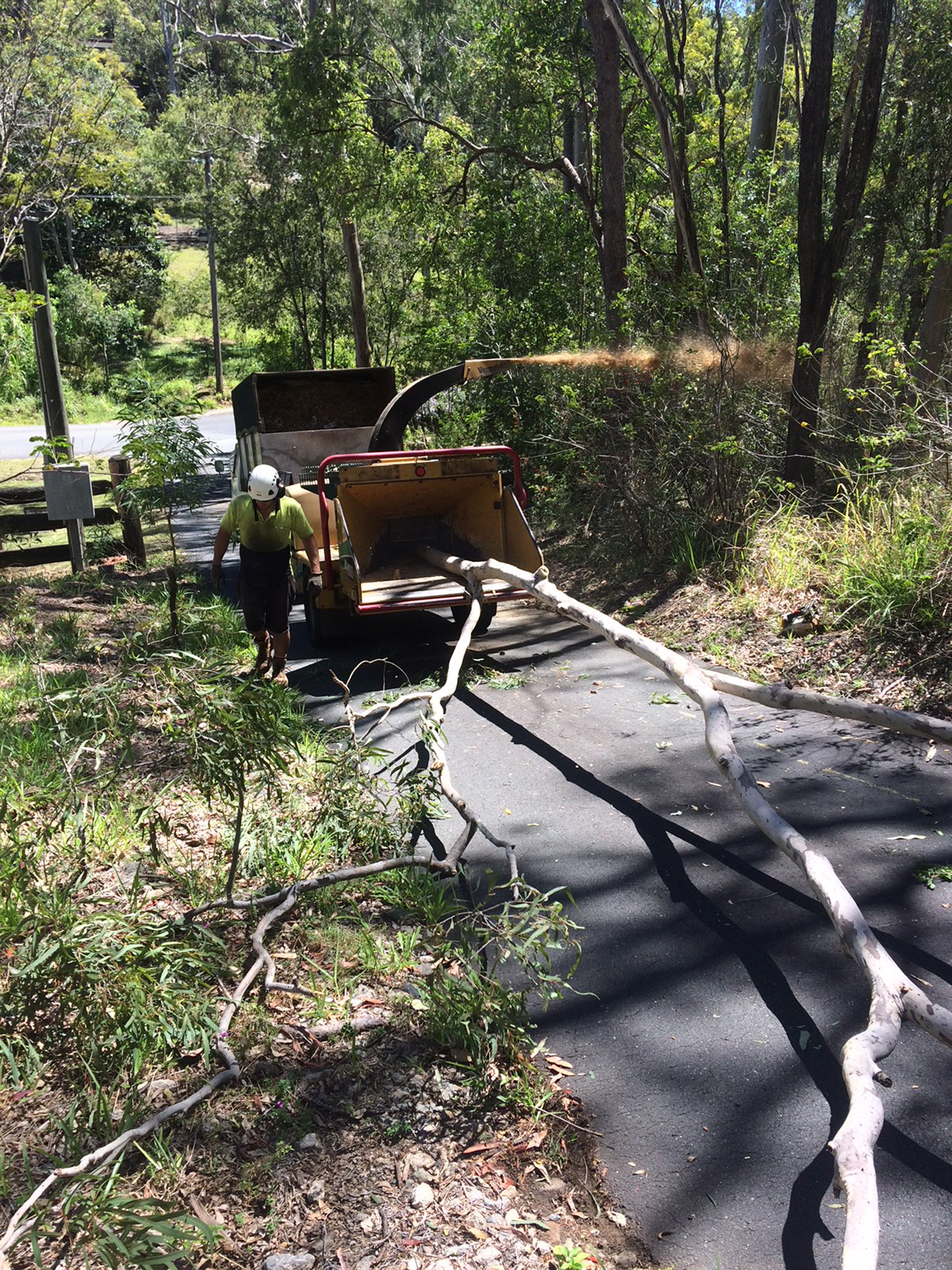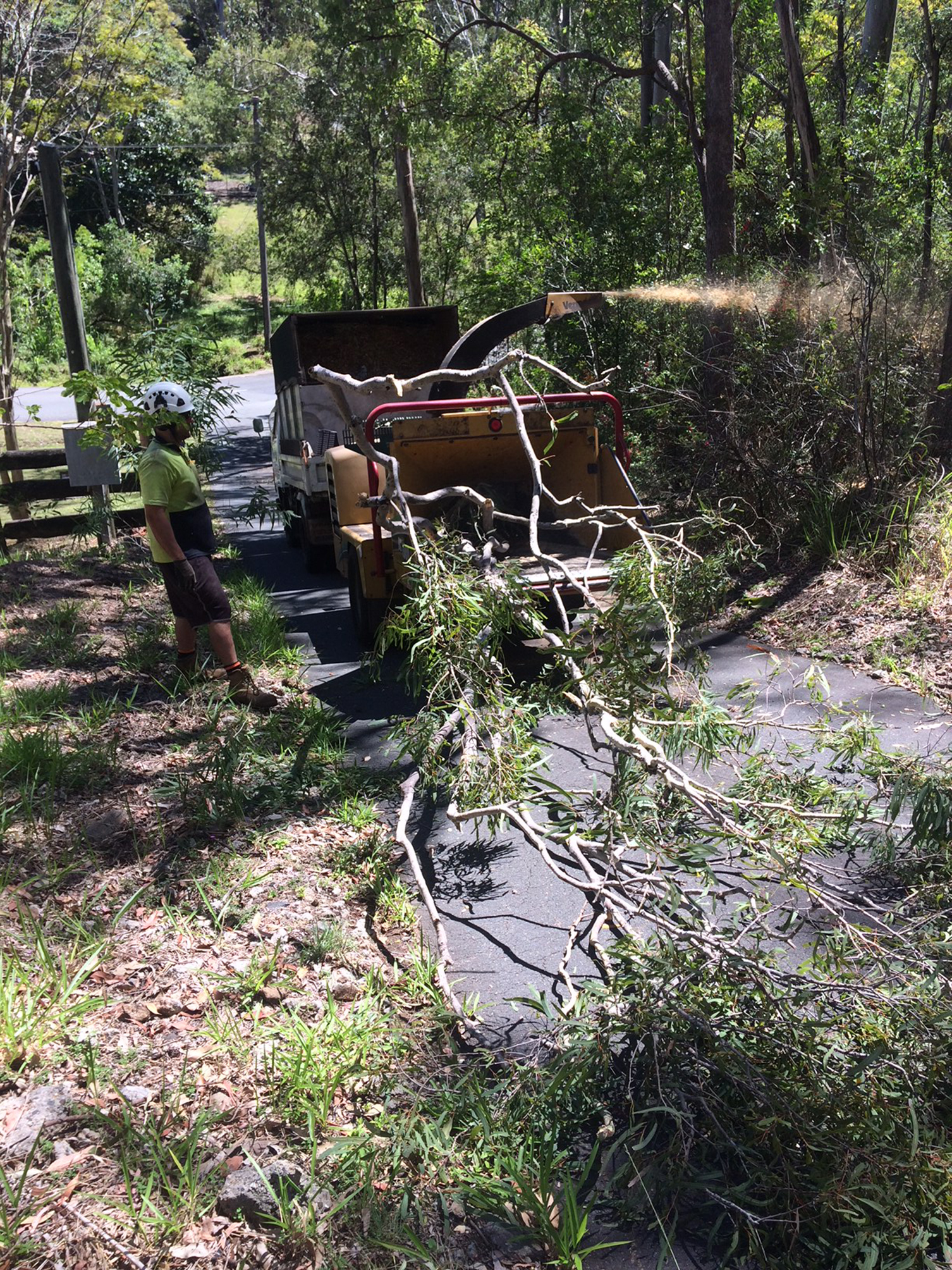 Get in touch
If you'd like to know more about our services please give John a call on 0407 174 560. Or you can get in touch here.
Categories: