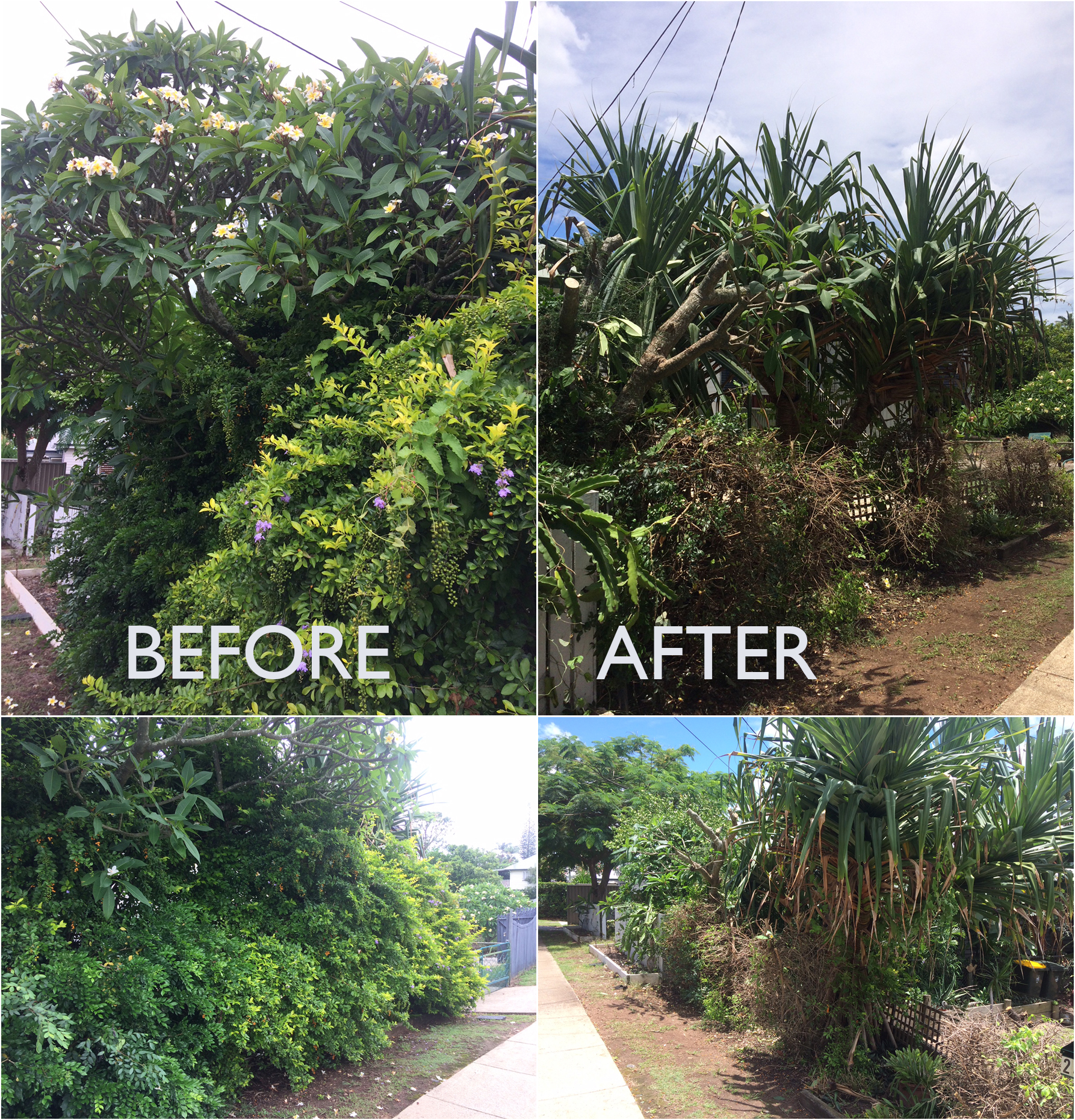 Wamuran tree lopping
Do you need Wamuran tree lopping or your yard cleaned up before the weekend? Are you sick of untidy trees and need a hand with tree lopping? Brisbane mulching and tree lopping service are a locally owned family business in north Brisbane. And we specialise in tree lopping, tree trimming and mulching your garden waste. We are affordable, prompt and reliable.  And we turn up on time! No job is too small so give John a call for a quote today on 0407 174 560. Or, please feel free to get in touch via our contact page here.
How Much Does Tree Lopping Cost?
Our team of professionals are experienced, qualified and we turn up when we say we will! And our prices are very competitive and tree lopping prices start from as little as $200 per hour. Get in touch here to find out more.
What's Our Gear?
We use only professional equipment! We have a pole saw to trim those tall branches you can't reach and bring out the trusty Stihl chainsaw to take care of the larger branches.  Our experienced tree-lopper is an expert at dropping trees of all sizes. And we turn your tree into mulch using our chipper which is capable of mulching trees and branches up to 12 inches in diameter. So if you're planning on doing your own tree lopping, there are few tips that will make the task of mulching easier, faster and therefore, cheaper for you.
Firstly, leave the branches in long lengths. This makes the branches easier to feed into the chipper. And when piling your waste for mulching, make sure you stack the branches with the cut ends all facing one direction. The tree branches are much more manageable when left in long lengths, are easier to handle and will therefore save you time and money.
Trees Into Mulch
Everybody loves mulch! Our chipper will take care of those trees and branches in no time! We'll run it through the chipper, quickly turning it into  mulch for you garden. Our clients always appreciate some fresh mulch for their garden and this is provided free of charge. But, if you don't need mulch we'll get rid of that for you too.
Get in Touch
So if you've just had a yard clean-up or need Wamuran tree lopping, we can help you! Brisbane Mulching and Tree lopping services are based in North Brisbane. We travel to all suburbs in Brisbane to help our clients clean up their yards and mulch their green waste. Book your job today! Call John on 0407 174 560
Don't Wait for Storm Damage
Do you have over-hanging branches causing a hazard? Those branches are dangerous branches, particularly in storm season. Don't wait until storms hit to tidy up that yard. No job is too small. Give John and the team a call for all your yard work and tree lopping.
Ph: 0407 174 560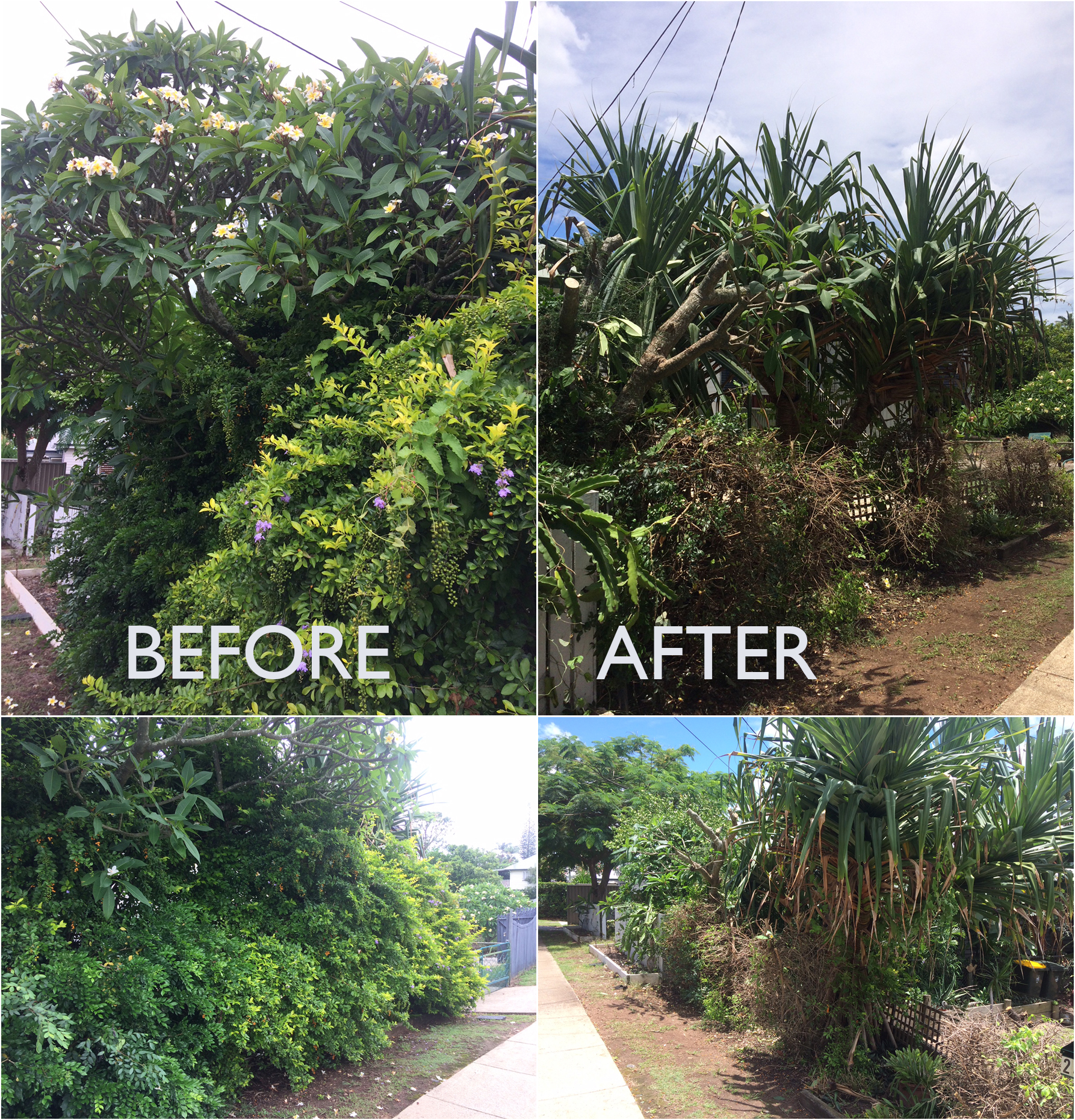 Categories: