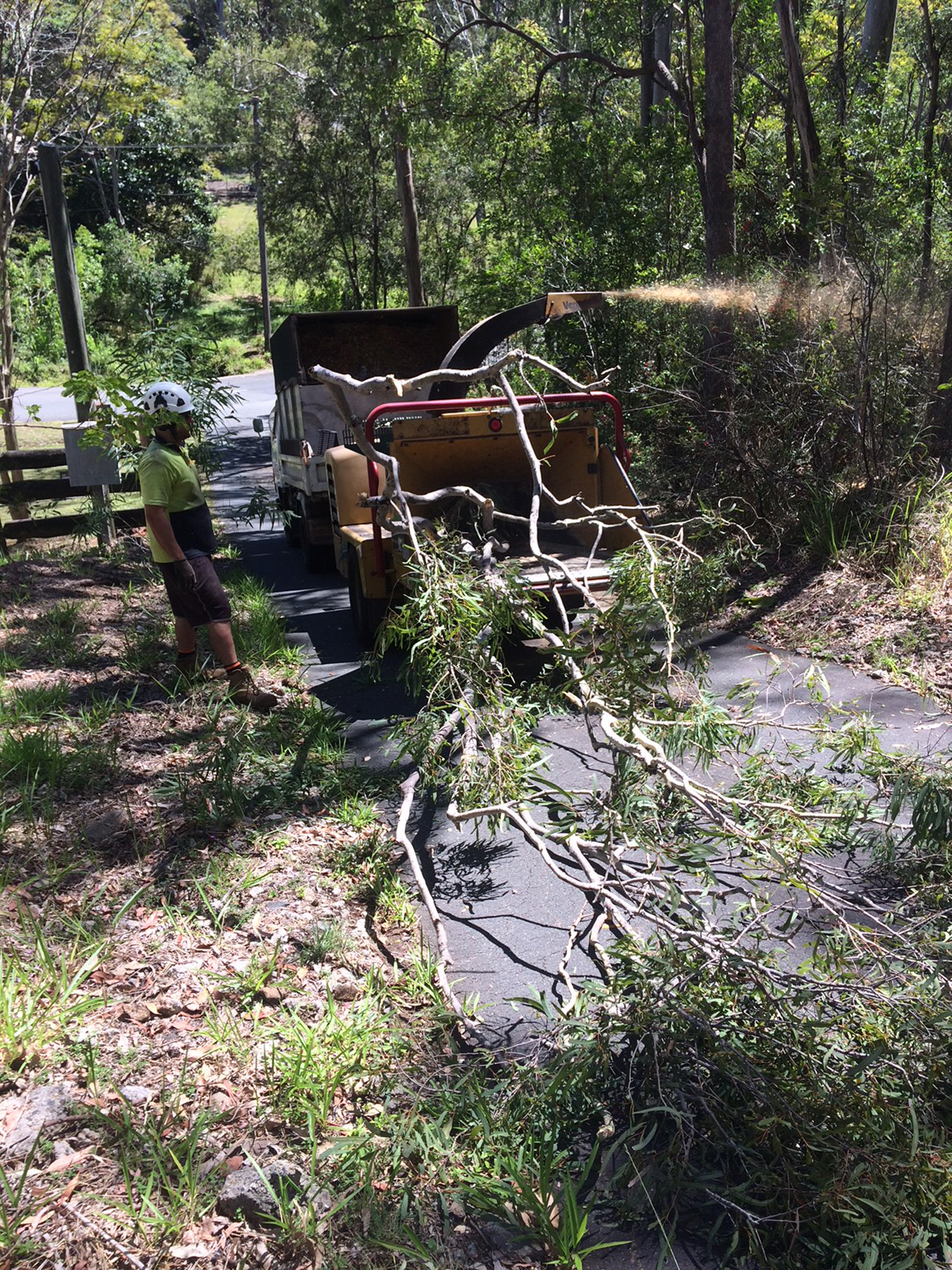 Based in Lawnton just north of Brisbane, we have been helping our clients keep their yards clean & safe from storm damage for years. Do you have an untidy yard you want cleaned up for Christmas?
We can help! We are prompt, reliable & best of all, affordable.
Give us a call today on 0407 174 560.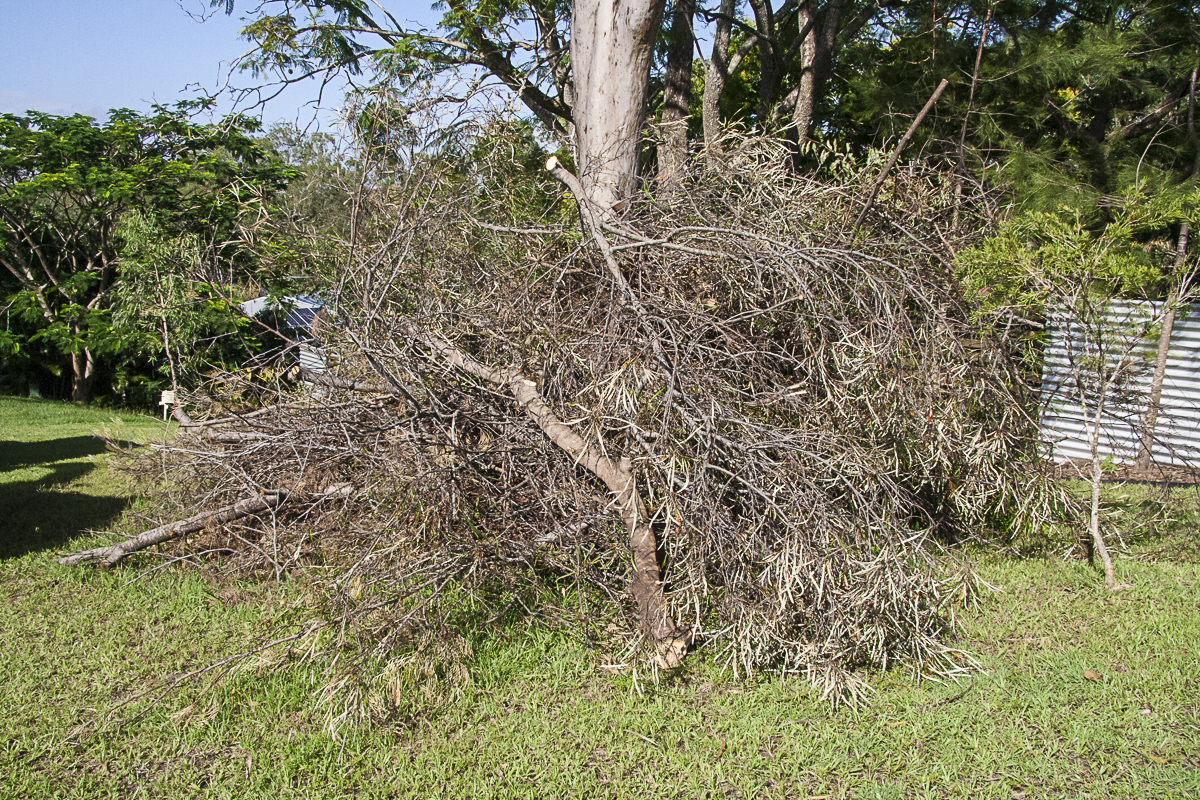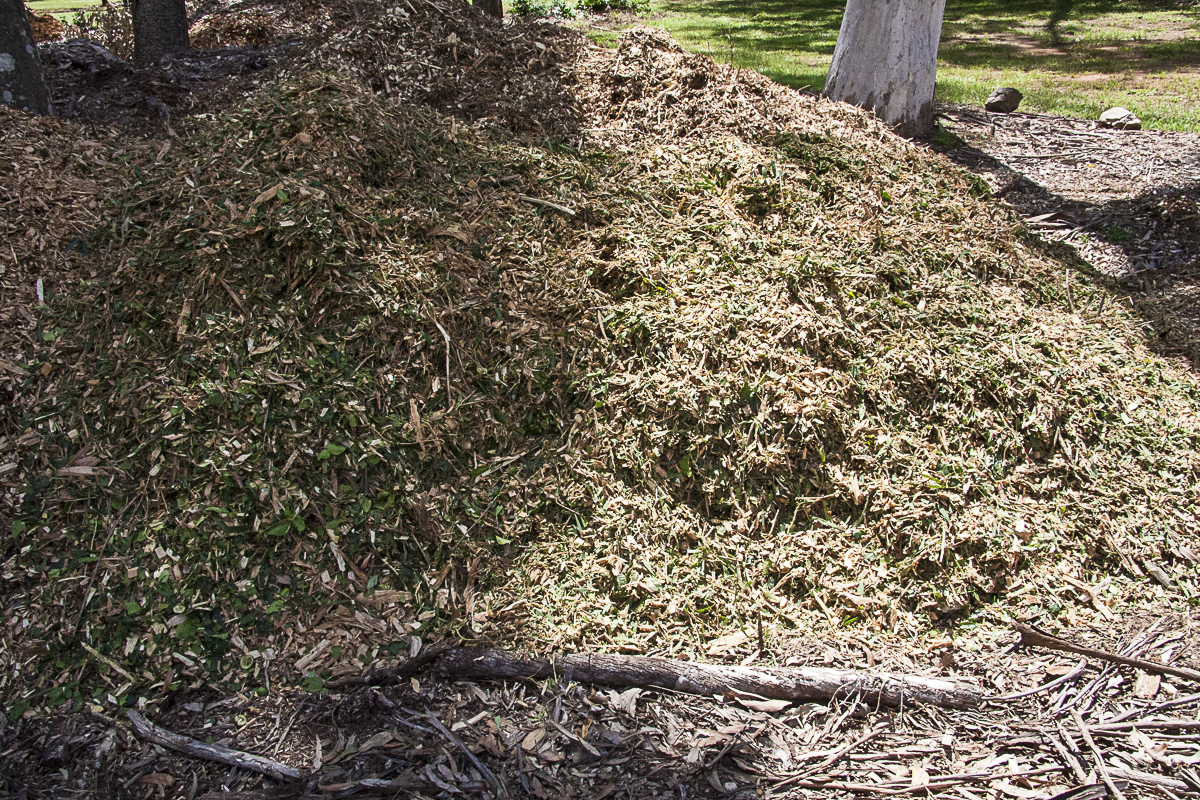 Categories: