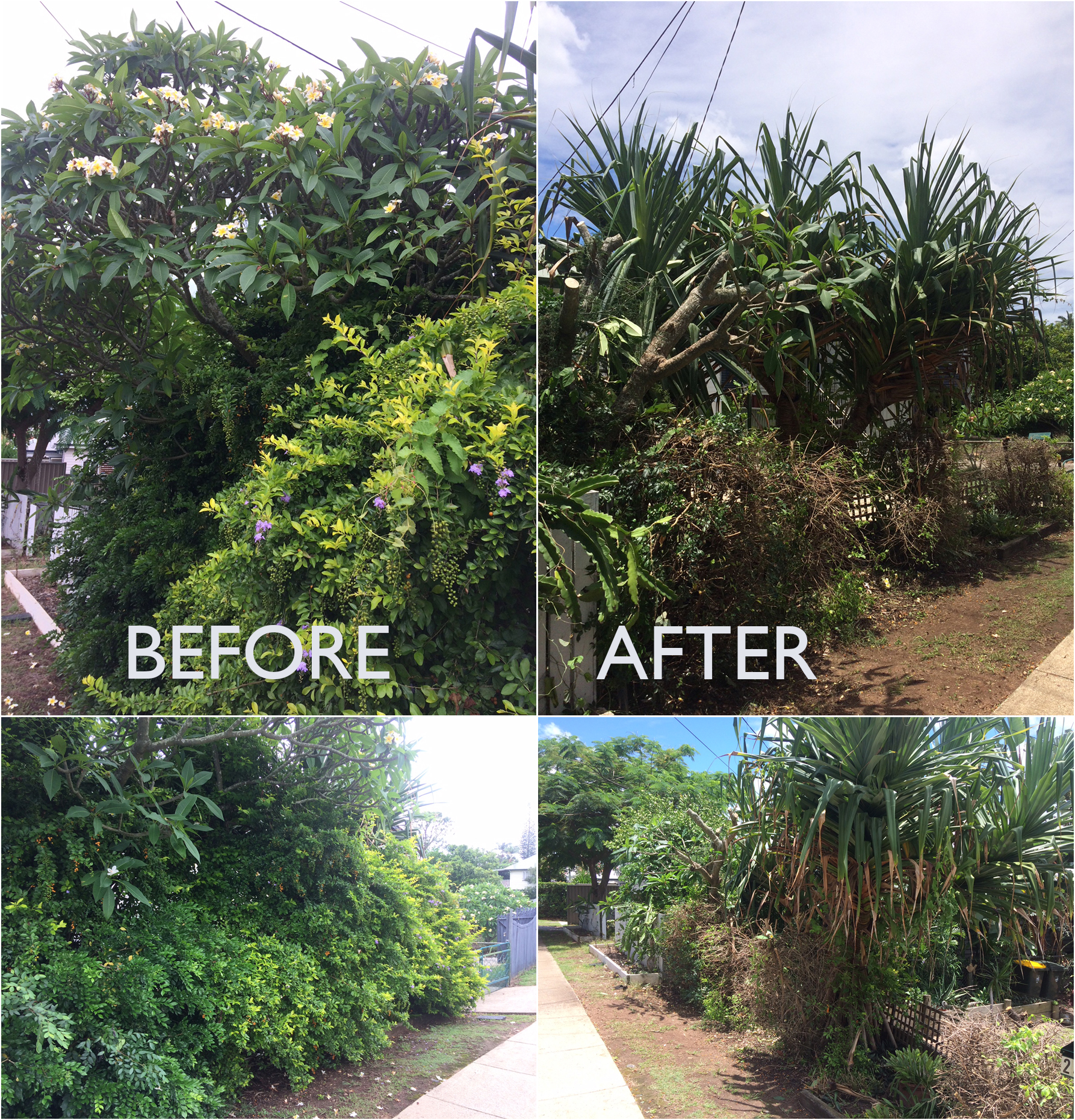 Brighton Tree lopping
Are you in need of a tree lopping service in Brighton? Do you have over-hanging branches causing a hazard? We can cut, trim and mulch those dangerous branches for you. Don't wait until storms hit to tidy up that yard. No job is too small. Give John a call for all your yard work on 0407 174 560
Keep Your Yard Safe
Tidying Up For Spring When Autumn is over, deciduous trees are likely to have shed all of their leaves. If you want to prune, reshape your trees, or trim back their height, now is the time to do it. It's also a good time for the removal of dead, diseased and damaged tree limbs. Diseased trees pose the greatest risk to your house, your windows and gutters, especially during summer.
Need Tree Lopping?
Trimming your trees will also help you avoid storm damage. If you're after expert advice, give John a call on 0407 174 560 or drop us an email here.
Before lopping trees on your property, always check the Council's Natural Assets Local Law, and if you need help removing branches or broken tree limbs, give us a call.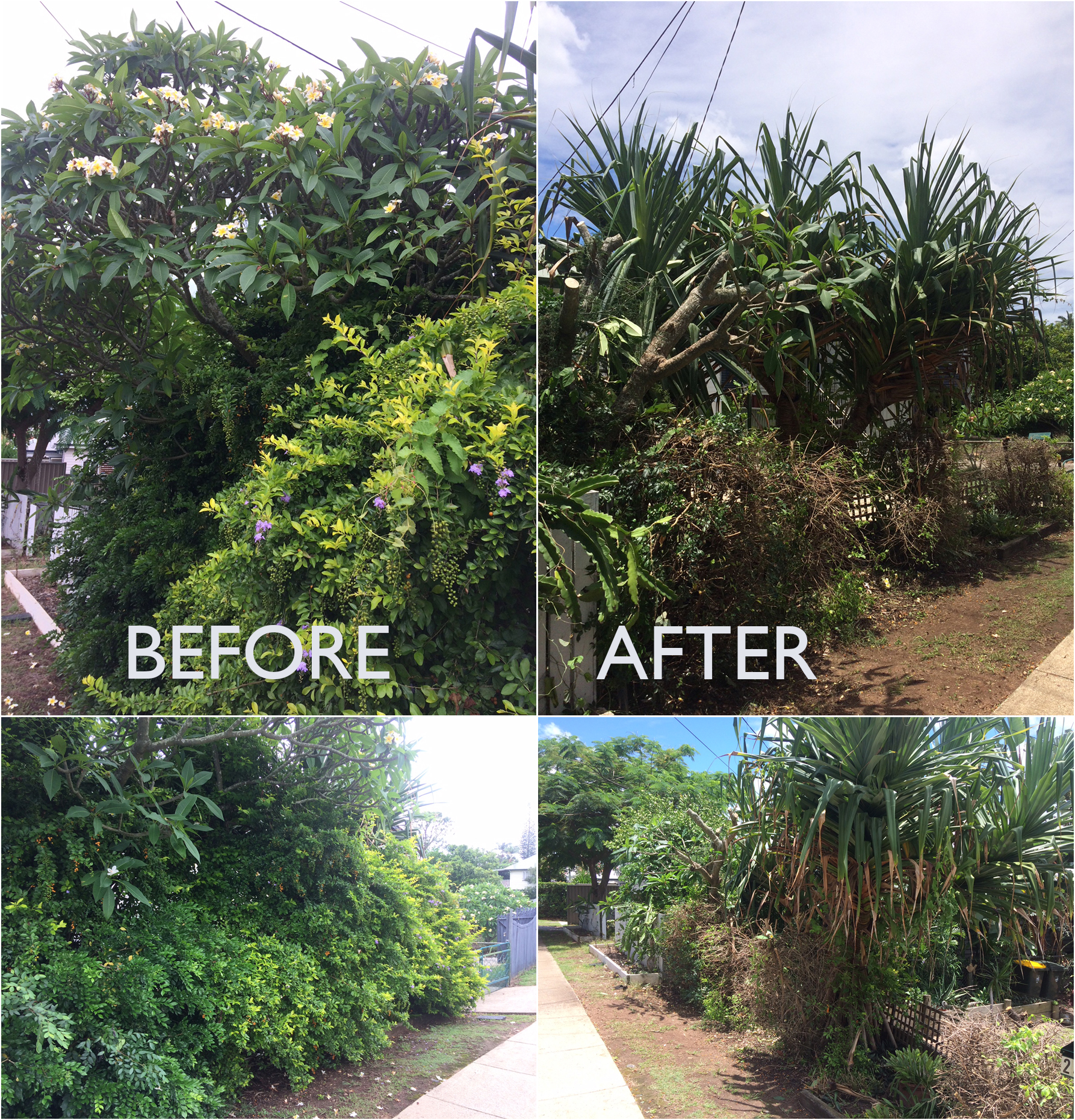 Happy Clients
Read testimonials from our satisfies customers here.
Categories: